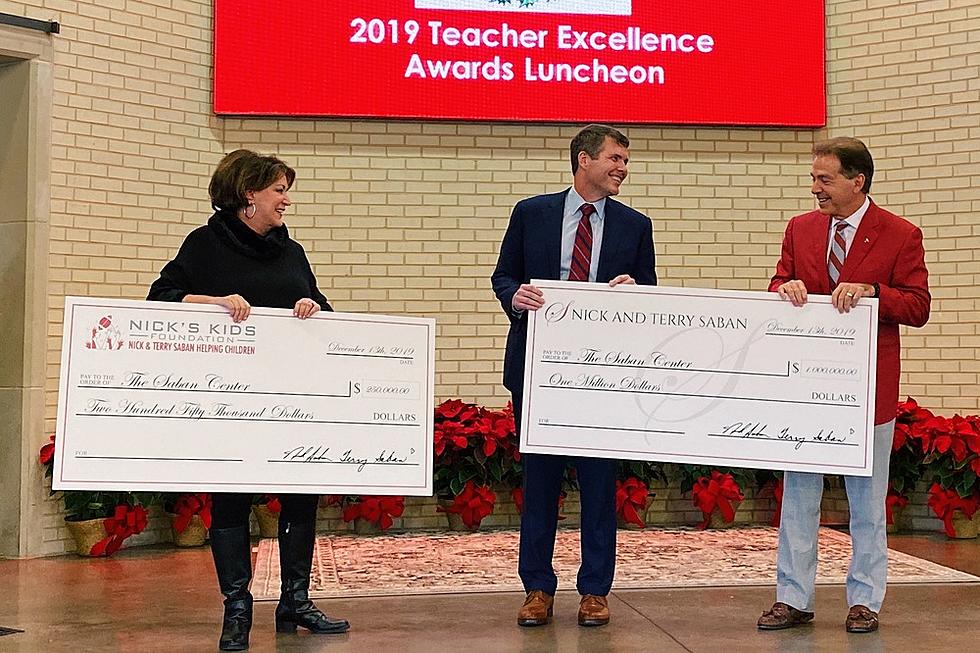 Football's Economic Impact on Tuscaloosa
Photo courtesy of tuscaloosa.com
Tuscaloosa Mayor Walt Maddox is making headlines. Maddox indicated to CBS 42 that should there be no football season this year, the city of Tuscaloosa stands to lose $2 billion. While the economic impact on a a city that depends on football would be enormous, there have been questions about the validity of Maddox's figures.
Longtime writer for the Tuscaloosa News, Cecil Hurt questioned the mayor's figures on Twitter. Other writers and media members such a Clay Travis simply marveled at the $2 billion figure.
While the Crimson Tide is extremely popular and many people from far and wide opt to visit Tuscaloosa during game weeks the mayors figures may not be entirely accurate. President of the West Alabama Chamber of Commerce, Jim Page, said on The Martin Houston Show on April 8 that a football weekend in Tuscaloosa generates roughly $20-25 million.
$25 million over a seven game home football schedule results in $175 million for the city of Tuscaloosa.
Hurt points out that losing $200 million in a fall would still be a devastating blow to the city economy, Mayor Madox still overestimates the figure he gave out to the media.
The Tuscaloosa mayor responded to Hurt that he may not have been clear with how he arrived at his $2 billion figure. He cited documentation that displayed how the money is multiplied out and calculated into the figure he gave CBS 42
Regardless of how large the figure ends up being or how that number is calculated, it is safe to say that businesses, jobs and livelihoods of everyone in Tuscaloosa is largely dependent on having the Tide play in Bryant-Denny Stadium this season.
Enter your number to get our free mobile app
Alabama's 2020 Football Schedule
More From Tuscaloosa Thread