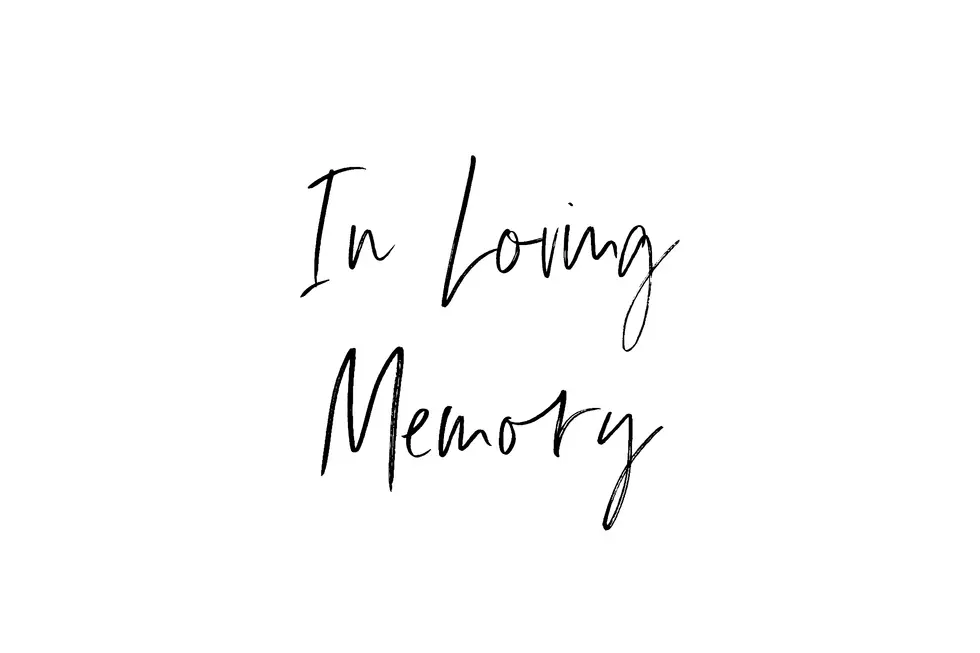 Don K. Whitlock
February 18, 1932 - April 18, 2021
Don K. Whitlock, age 89 of Northport, died on April 18, 2021, at Hospice of West Alabama after a lengthy illness.
He was buried at Memory Hill Gardens Cemetery on April 21, 2021. No service was held.
Don retired from Tuscaloosa Veterans Medical Center with 30 years' service.
He was born in Columbus, Mississippi and was the youngest of eight children. He is preceded in death by his parents, four sisters and three brothers.
He is survived by his wife, Mildred Deal Whitlock, two nieces and five nephews.