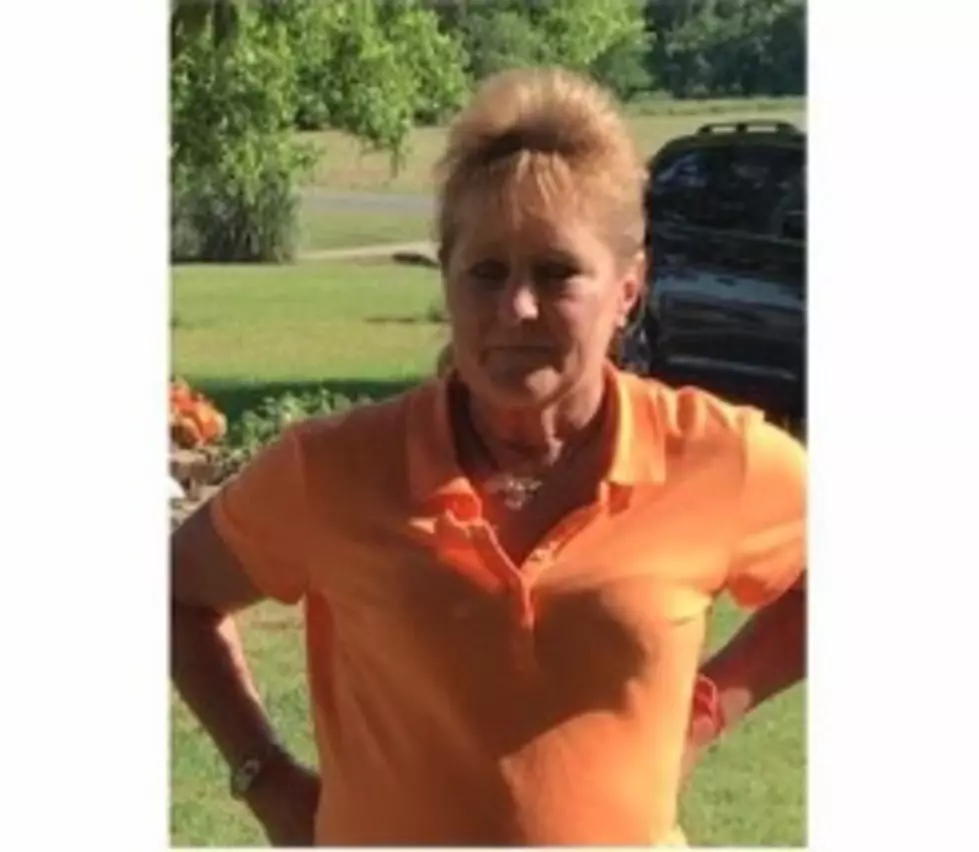 Deputies Searching for Brent Woman Missing Since Sunday
(Tuscaloosa County Sheriff's Office)
Sheriff's Deputies in Tuscaloosa County are asking for any help available to find Kristie Ragland, a Brent woman who has been missing since Sunday.
In a Facebook post, the sheriff's office said Ragland was last seen on Microwave Road in Coker Sunday morning.
Ragland is just under five feet tall, weighs 115 pounds and has blonde hair and green eyes.
Anyone with information about here whereabouts is urged to call 205-752-0616.
More From Tuscaloosa Thread