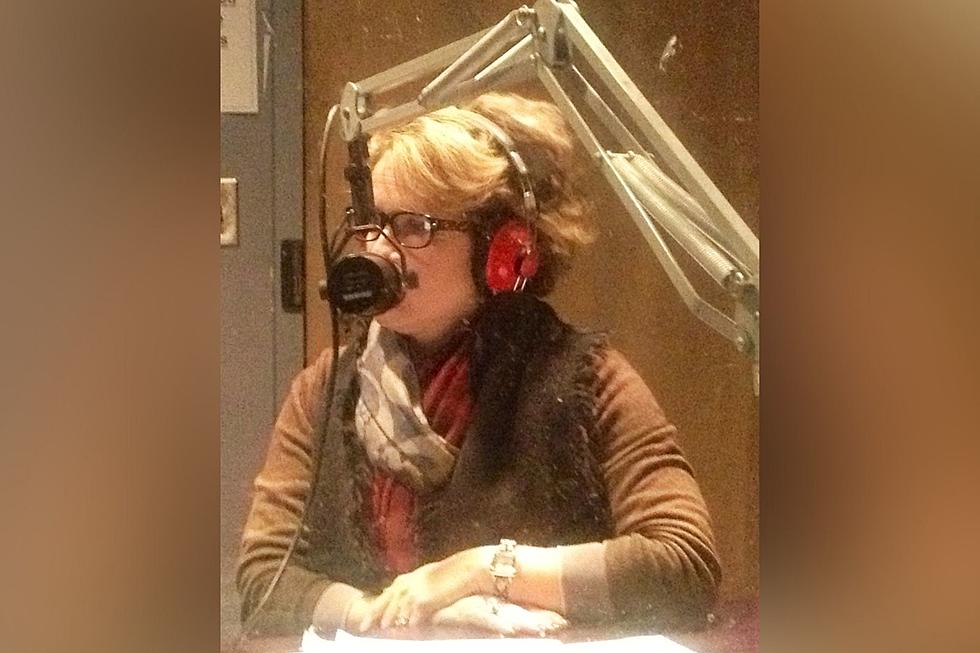 B.J. Guenther is Making an Impact on Students at The University of Alabama
Photo Courtesy of Jeff Hanson, UA Photographer
Townsquare Media Tuscaloosa and the Glow Up Leadership and Mentoring Nonprofit Organization are celebrating Women's History Month by honoring the Phenomenal Women of West Alabama.
92.9 WTUG, Praise 93.3, 95.3 The Bear, ME-TV 97.5, Catfish 100.1, Tide 100.9, ALT 101.7, 105.1 The Block and our free digital news outlet the Tuscaloosa Thread is excited to recognize the empowered women of  Bibb, Fayette, Greene, Hale, Lamar, Perry, Pickens, Sumter, Tuscaloosa, and Walker counties.
B.J. Guenther is a Phenomenal Woman of West Alabama
B.J. Guenther is a Licensed Professional Counselor. She graduated from The University of Alabama with a B.A. (1990), M.A. (1994), and Ed.D.(2011).    Guenther has been a staff therapist at The University of Alabama Counseling Center since 2002 while maintaining a private practice since 2000.  In 2015, Guenther served as President of the Alabama Counseling Association Chapter 3.
Originally, from Gardendale, Alabama, she has sought to help others with mental health.  In 2013, Guenther began hosting a Live Weekly radio show called Brain Matters, which airs on the UA campus radio station every Tuesday during the academic year. The show is about college mental and physical health issues and features guests from all over the country and world. In 2015, the show was awarded Program of the Year by the American College Counseling Association.
In her role as a college counselor, Guenther would like to believe that she has made an impact on many of the young women that she has had the privileged to help. Whether it be homesickness or relationship issues, her hope is "to help them be the best they could while at The University of Alabama, and beyond."
Aside from her counseling career, she is a beekeeper and is a member of the West Alabama Beekeepers Association. Her honey, B's Bees Buzzworthy Honey, is another venture Guenther began in 2016 and continues today. Her love of gardening has been documented in several articles she has written for Alabama Gardener magazine.
Guenther has been married to Allan Guenther for almost 27 years and they have a 6-pound poodle named Nestle'. An Alabama Crimson Tide sports fanatic, she also loves to travel and considers herself to be a Southern foodie and a wannabe true crime author.
"While it's important to celebrate women's history during the 11 other months of the year, March is the month in which we recognize all the women who have sacrificed and worked to make our country better for all," said Guenther.
She also hopes that more women see those that have been highlighted as just a few of the many who work hard to set an example for others around us.
Why You're Lucky to Live in Tuscaloosa, Alabama
Tuscaloosa isn't THAT bad of a place to live. Here's why you're actually lucky to live in the City of Champions.
10 Commandments of Living in Tuscaloosa, Alabama
Must-Visit Quirky Museums in Alabama
Outlandish Myths About Tuscaloosa, Alabama That People Believe
Do Out-of-Towners ACTUALLY Believe these Myths About Alabama?
More From Tuscaloosa Thread