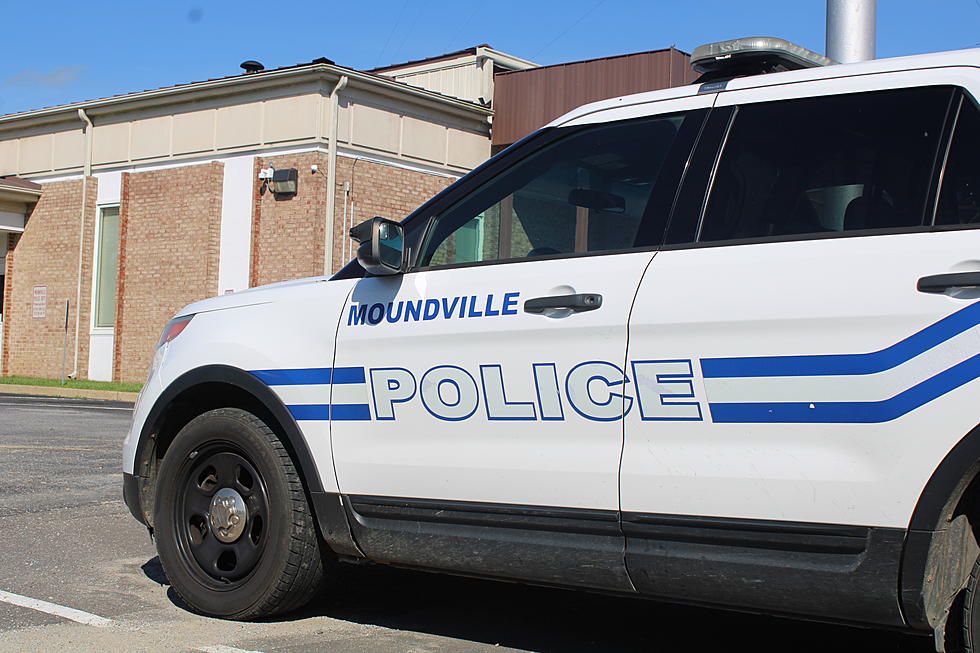 REPORT: Man Kills Wife, Himself in Murder-Suicide in Moundville
(Stephen Dethrage | Tuscaloosa Thread)
One man and one woman are dead in what police believe was a murder-suicide that occurred on Friday in Moundville, according to a report from WBRC Fox 6 News.
According to WBRC, authorities were called to a home off County Road 46 at 10:44 p.m. where two bodies were found lying in the driveway with a gun located nearby. They believe the husband, identified as 52-year-old Donald Wayne Johnson, shot his wife, identified as 47-year-old Kisha Deon Johnson, before shooting and killing himself.
WBRC said police reported that a family member was inside of the home at the time of the shooting but did not see the shooting occur. Police were apparently told of martial issues between the victim and suspect, however they were never called to the home for any domestic situations.
The Tuscaloosa Thread has reached out to the Moundville Police Department for confirmation and additional details, but attempts to reach law enforcement were not successful Monday afternoon.
Read the original report from WBRC Fox 6 here.
Top Stories from the Tuscaloosa Thread (5/2 - 5/9)
19 of the Top Stories published by the Tuscaloosa Thread during the week of April 25th, 2022.
More From Tuscaloosa Thread