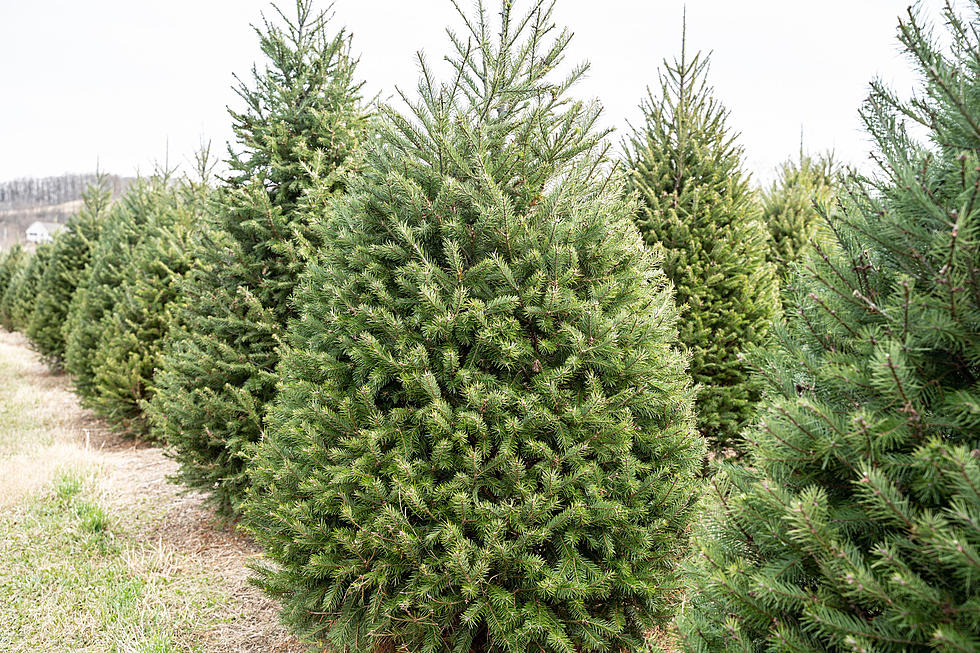 YMCA Men's Club Brings Christmas Tree Sale Back to Usual Spot in Tuscaloosa
arlutz73
Big, beautiful Frazier firs will soon fill a parking lot on Tuscaloosa's McFarland Boulevard as the YMCA Men's Club brings back its longstanding Christmas Tree Sale next week.
The Club is a group of civic-minded Tuscaloosa professionals who meet regularly to discuss community issues, learn from guest presentations and provide support for the YMCA and other community needs.
For decades, their primary fundraiser has been the annual Christmas Tree Sale, which will return to the parking lot of the Bowlero bowling alley on McFarland Boulevard next Wednesday, November 22nd.
Proceeds from the sale support the Tuscaloosa YMCA and make possible services including youth sports programs, senior fitness programs and scholarships to send children to Day Camp.
The Sale will feature 7- to 12-foot Frazier fir trees, which are shipped from North Carolina directly to Tuscaloosa. The Club's Tree Chairman Jimmy Duren said despite inflation everywhere else you look, the trees will be available for the same price as in 2022.
"We were very pleased with the quality of last year's trees and that there will be there will be no price increases, so shop early!" Duren said.
Here's the Schedule for the Men's Club Christmas Tree Sale: 
Wednesday, November 22: 1 - 9 p.m.

 

Thanksgiving Day, November 23: CLOSED

 

Friday, November 24: 9 a.m. - 9 p.m.
Saturday, November 25: 9 a.m. - 9 p.m.
Following weeks: Sunday-Friday, 1 p.m. - 9 p.m.; Saturday 9 a.m. - 9 p.m.

 
Top Stories from the Tuscaloosa Thread (11/6 - 11/13)
13 of the Top Stories published by the Tuscaloosa Thread during the week of November 6th, 2023
Gallery Credit: (Stephen Dethrage | Tuscaloosa Thread)
More From Tuscaloosa Thread