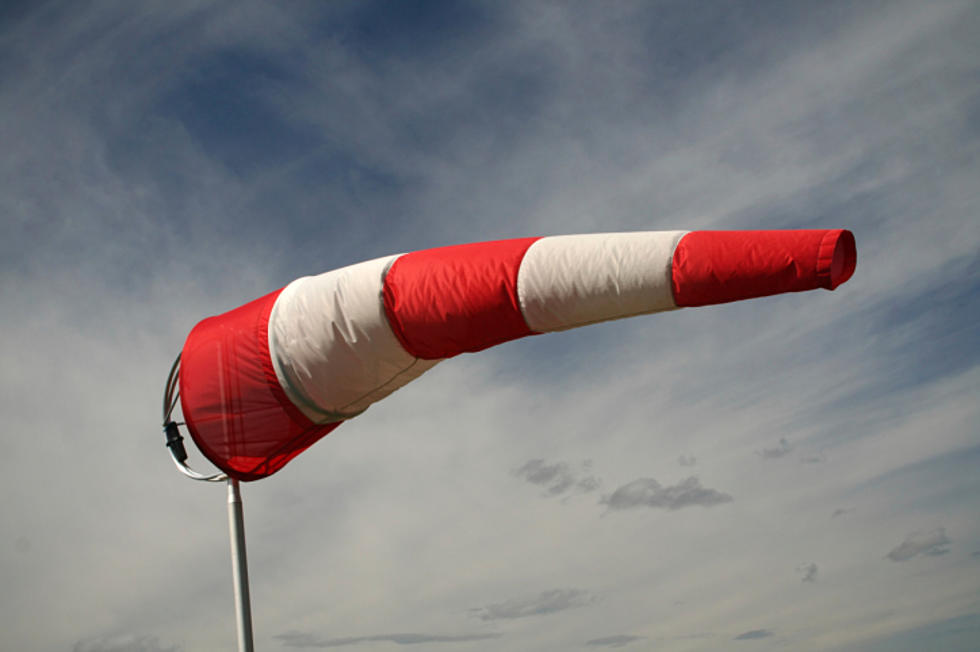 Winds Are Getting Stronger: Wind Advisory for Portions of Alabama
Marcus LindstrÃÂÃÂÃÂÃÂÃÂÃÂÃÂöm
The National Weather Service in Birmingham has issued a Wind Advisory until 5 pm for the following counties:
Autauga
Dallas
Lowndes
Marengo
Sumter
As rain moves through some of our listening areas. There is the possibility of winds on the backside of the rain. These southerly winds could get up to 20 miles per hour. Also, there could be gusting between 35 to 40 miles per hour. These gusty winds could blow around objects that are not secured. Also, this could cause tree limbs to come down as well. Also, there is the potential for power outages.
(Source) Click here for more from the National Weather Service Birmingham.
LOOK: Stunning animal photos from around the world
From grazing Tibetan antelope to migrating monarch butterflies, these 50 photos of wildlife around the world capture the staggering grace of the animal kingdom. The forthcoming gallery runs sequentially from air to land to water, and focuses on birds, land mammals, aquatic life, and insects as they work in pairs or groups, or sometimes all on their own.
LOOK: 30 fascinating facts about sleep in the animal kingdom
More From Tuscaloosa Thread