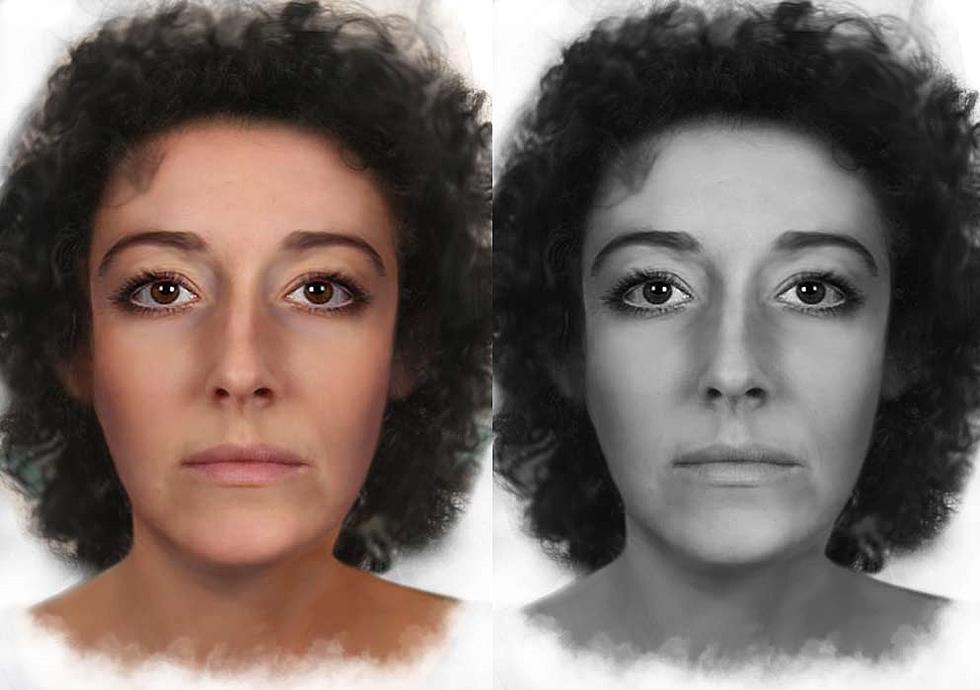 Tuscaloosa Investigators Release New Pictures of Jane Doe Found Murdered 40 Years Ago
(Tuscaloosa Violent Crimes Unit)
Investigators in Tuscaloosa have released new, digitally created images of an unidentified woman who was found dead on the banks of the Black Warrior River more than 40 years ago.
Captain Jack Kennedy, the commander of the Tuscaloosa Violent Crimes Unit, said the victim was first discovered in April 1982.
Kennedy said the woman was found dead in the Fosters area, on the Black Warrior River, but her body was found in relatively good condition and soon after her death.
"Autopsy examination revealed that her death was criminal, and she suffered extensive trauma," Kennedy said.
Police took color photos using 35mm film and distributed them widely in an attempt to identify the woman, but have never succeeded.
Kennedy said the Tuscaloosa County Sheriff's Office has recently worked with a team of scientists at the Forensic Anthropology and Computer Enhancement Services Lab at Louisiana State University to create new images of the victim using the 1982 photos and medical records made at the time.
The FACES Lab generates images that are life-like and more representative of how a person would have looked in their daily interactions. Kennedy said the hope is that, all these years later, a friend or family member will recognize the victim and give investigators will new leads to pursue.
Captain Kennedy said records indicate the victim was a white female, 5 feet, 3 inches tall, with black or brown shoulder-length hair, brown eyes and type "O" blood.
She wore size 7 tennis shoes, he said, and the medical examiner in 1982 reported that she had previously been pregnant and/or given birth to a child sometime in her life.
If anyone believes that they recognize this victim, or has any information they believe may be relevant, they are urged to contact the Tuscaloosa County Sheriff's Office at 205-752-0616 or the Violent Crimes Unit at 205-464-8690.
All Homicides Investigated So Far in Tuscaloosa County in 2023
A regularly updated list of the Tuscaloosa Thread's coverage of all homicides in Tuscaloosa County in 2023.
Top Stories from the Tuscaloosa Thread (3/6 - 3/13)
17 of the Top Stories published by the Tuscaloosa Thread during the week of March 6th, 2023.
More From Tuscaloosa Thread