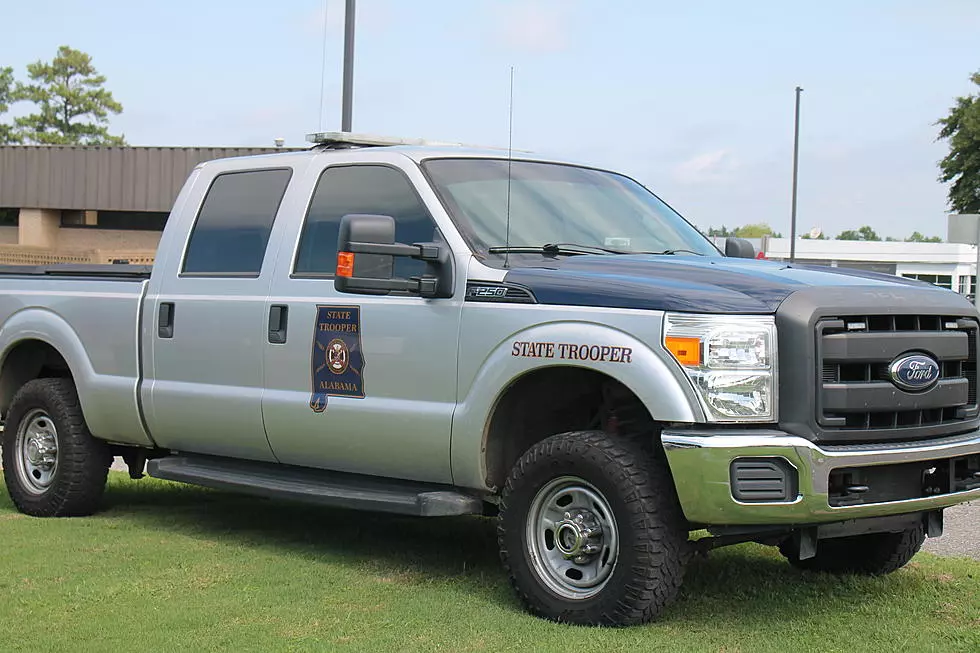 UPDATE: Troopers Identify Woman Killed in Wreck on Highway 43
(Noah Lueker)
Alabama State Troopers have released the identity of a woman killed in a two-vehicle collision Highway 43 near Northside Tuesday afternoon.
Reginal King, a spokesperson for the Troopers, said the accident killed a 40-year-old Tennessee woman and injured six others.
King said the accident killed Rose Pleasants, a Brownsville, Tennessee woman who was a passenger in a 2003 Buick LeSabre that collided head-on with a 2008 Ford Mustang driven by a 16-year old resident of Berry, Alabama.
Enter your number to get our free mobile app
Pleasants was pronounced dead on the scene. King said six others involved in the crash, including four in the Buick and two people in the Mustang, were transported to area hospitals for treatment of injuries sustained in the wreck.
No further details are available as Troopers with the ALEA Highway Patrol Division continue to investigate.
Top Stories from the Tuscaloosa Thread (9/22 - 9/28)
More From Tuscaloosa Thread