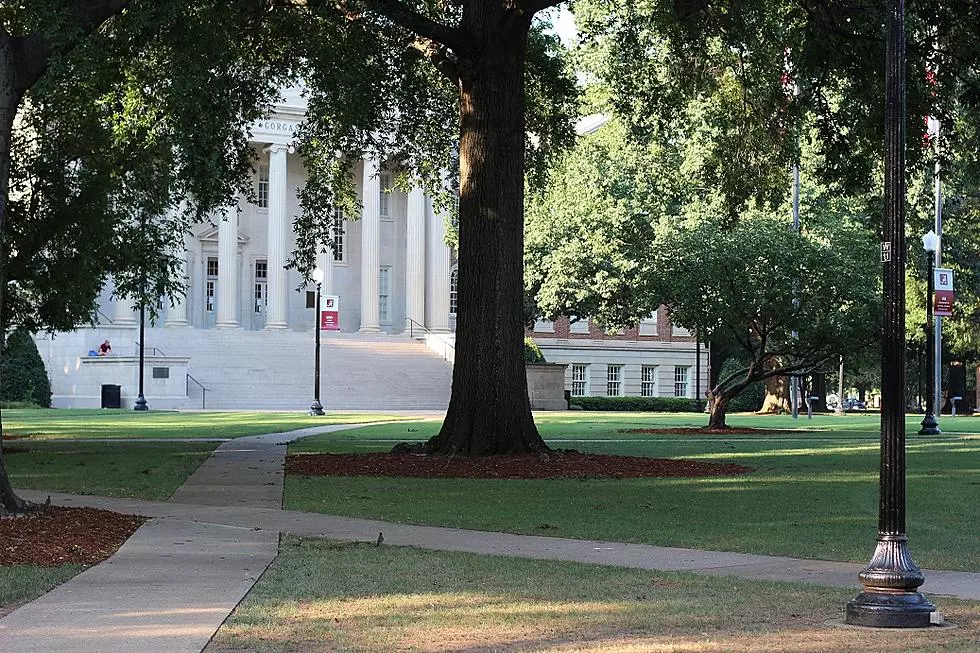 UA Receives 3,500 COVID-19 Vaccines, Distribution Begins Friday
(Noah Lueker)
Enter your number to get our free mobile app
The University of Alabama announced that it has received 3,500 COVID-19 vaccines and will begin distributing doses to its faculty and staff Friday.
According to a Monday press conference, healthcare providers, first responders, high-risk individuals and the residents and employees of the campus' retirement home, Capstone Village, will be the first groups to get the vaccine.
"Our officials are carefully organizing distribution to eligible faculty, staff and students. Distribution schedules are managed by our Office of Emergency Management in coordination with the Alabama Department of Public Health, and federal guidance,"  said Dr. Richard Friend the dean of UA's College of Community Health Sciences.
Friend said that UA will look to start administering vaccinations this Friday at its University Medical Center. UA will administer vaccines on Fridays, Saturdays, and Sundays, and recipients of the vaccine will have three to four weeks to come back for a second dose.
Friend said that UA has been preparing to be able to administer both the Pfizer-Biotech and Moderna vaccines for about six weeks but this first group of 3,500 vaccines was made by Moderna.
"They're a little bit easier to handle," Friend said. "They don't have the ultra-low freezer storage capacity requirement. They can be stored [at] -20 degrees and then in the refrigerator, they have a half-life they have a life of about 30 days. So, they're also easy to easier to administer."
Recipients of the vaccine will receive both doses from the same pharmaceutical company. Dr. Friend said that they will not mix doses no matter what vaccine is available at the time.
"We want every member of our campus community that receives a vaccine to have a safe, efficient, and very pleasant experience," Dr. Friend said.
Top Stories From The Tuscaloosa Thread (12/28-1/03)
More From Tuscaloosa Thread