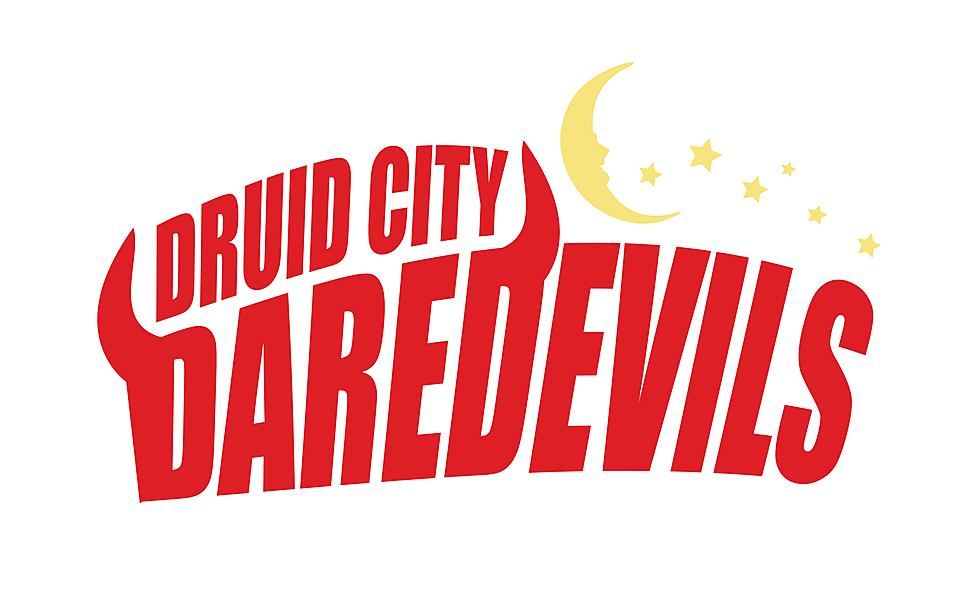 Tuscaloosa's Junior Roller Derby Team to Host First Home Bout Saturday
(submitted)
The Druid City Daredevils, Tuscaloosa's junior roller derby team, will host their first-ever home bout this weekend at Super Skate.
The Daredevils were formed last year under the umbrella of Druid City Derby, who have promoted athleticism, diversity and empowerment through the contact sport since 2015.
The young Daredevils will take on their Birmingham-based sister league the Steel City Slayers Saturday evening at Super Skate on McFarland Boulevard.
A Daredevils spokesperson said the Slayers' skaters are known as fierce competitors with formidable skills and the bout promises high-energy, family friendly fun for guests of all ages.
"We're so excited for the Daredevils to show the Tuscaloosa community what they're all about," said Jaimie Tangman, President of Druid City Derby's board of directors. "The team embodies the spirit of competition, and we are excited to showcase the growth and progress these kids have made over the past year. It's going to be an incredible showdown!"
The fun starts this Saturday at Super Skate at 5900 McFarland Boulevard East. Doors open at 4:30 and the bout begins at 5 p.m. Guests are encouraged to bring their own chairs if possible, as seating in the rink is limited.
Pre-sale tickets for the bout are on sale now at www.druidcityderby.com for $12, and although guests are highly encouraged to buy tickets in advance, some will be available at the door on the day of the event for $15.
Children who are 10 and under can attend for free, up to two children per adult admission.
All proceeds from the bout will benefit Druid City Derby, which is a registered 501c3 non-profit.
Buy tickets today to support these young Daredevils and mark your calendars for their inaugural home bout this Saturday afternoon!
Top Stories from the Tuscaloosa Thread (6/12 - 6/19)
16 of the Top Stories published by the Tuscaloosa Thread during the week of June 12th, 2023.
More From Tuscaloosa Thread