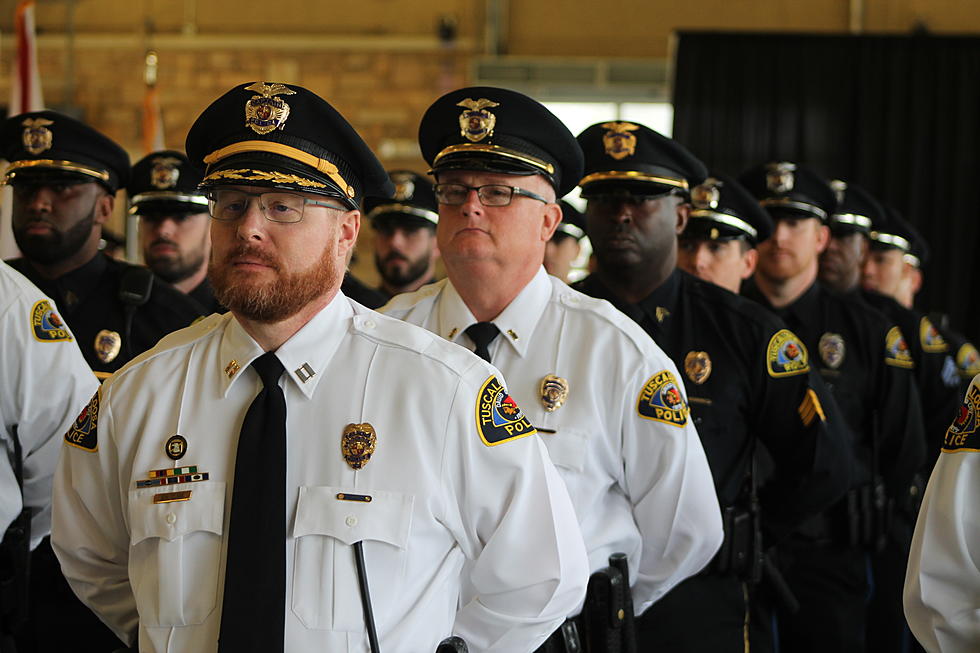 Tuscaloosa Hosting Police-Only Career Fair Boasting Better-Than-Ever Benefits
(Stephen Dethrage | Tuscaloosa Thread)
The city of Tuscaloosa will host a career fair later this month targeted specifically at recruiting new police officers, who have more incentives than ever to join the force.
The city's Human Resources Department has set the event for Thursday, March 30th, from 4 - 7 p.m. at the Tuscaloosa River Market.
Unlike other hiring events the city has hosted, this career fair will be exclusively for hiring new officers as the Tuscaloosa Police Department struggles to get fully staffed. Recent applicant pools have been very small, older officers continue to retire and the officers in-between with a decent amount of experience are often leaving TPD to get a higher salary or better benefits elsewhere.
To combat the trend, the Tuscaloosa City Council has recently OK'd aggressive recruitment incentives, including bonuses for new hires that grow the longer they stay at TPD and a new policy allowing officers to take their patrol cars home after their shifts.
At the job fair later this month, members from each unit inside the police department will be at the River Market to answer questions about their roles as officers.
Anyone interested can head to the event on March 30th, or learn more at any time at jointuscaloosapd.com.
Top Stories from the Tuscaloosa Thread (2/27 - 3/6)
13 of the Top Stories published by the Tuscaloosa Thread during the week of February 27th, 2023.
More From Tuscaloosa Thread