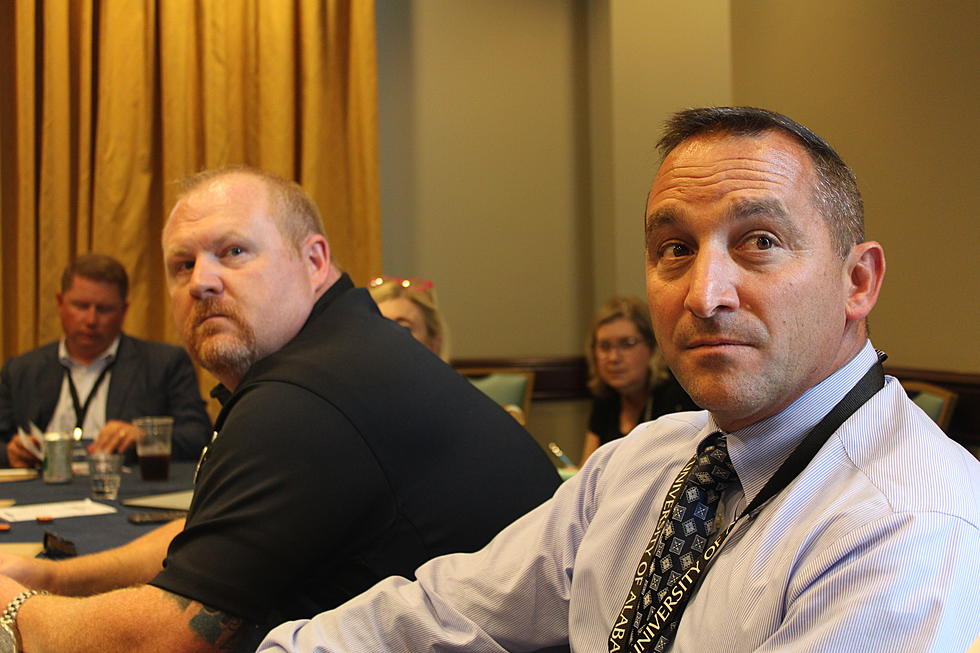 Tuscaloosa City Schools to Host 3 Community Input Sessions Next Month
(Stephen Dethrage | Tuscaloosa Thread)
Tuscaloosa City Schools will host a trio of community input sessions next month to hear from parents and area residents about the future of the system.
TCS announced the meetings Thursday and said they would be held on September 11th, 13th and 14th, a Monday, Wednesday and Thursday.
The system said the meetings will be to hear feedback about how well TCS is allocating its money - to discuss "what we are doing well as a school system that we should continue to fund, as well as what would they like to see us do differently that requires financial commitment."
"We are making plans for the next several years, and the input gathered at these sessions will help set our roadmap of priorities as a school system for the future," TCS Superintendent Mike Daria said in a release. "Again, the input gathered at these sessions are crucial to our future, and we want as many members of the public to attend as possible. Strong schools mean strong communities."
The first session will be held on September 11th in the Central High School Auditorium on 15th Street. The Wednesday session will be held at Northridge High School, and the Thursday meeting will be at Paul Bryant High School.
All three will be held from 6 p.m. until 7:30 p.m.
Top Stories from the Tuscaloosa Thread (8/14 - 8-21)
16 of the Top Stories published by the Tuscaloosa Thread during the week of August 14th, 2023.
More From Tuscaloosa Thread