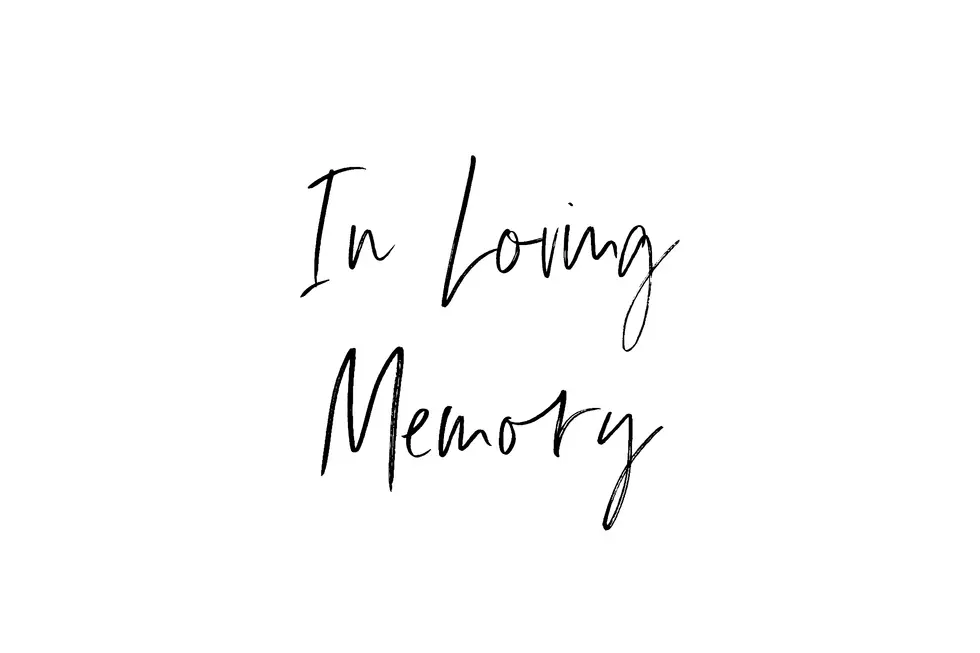 Ralph Bank (October 22, 1947 – August 4, 2021)
Long-time Tuscaloosa resident Ralph Bank passed away on August 4 in Washington state, where he had been living for several months.
Born on October 22, 1947, he spent most of his life in Tuscaloosa except for a few years in Memphis and in Gulf Shores.
During his school years he was an outstanding athlete in Tuscaloosa and in Memphis, excelling in basketball, baseball and golf. He graduated from Tuscaloosa High School in 1965 where he played on the basketball team. He also played on the basketball team at Marion Military Institute for one year and at East Jr. High School in Memphis for 2 years.
In his teens, he became one of the best and most admired pool players in the southeast.
As a businessman, he was highly successful in the radio business and working in men's clothing stores. He also was involved with several charity efforts in Tuscaloosa.
Ralph was one of the most well-liked people and no one ever had anything negative to say about him. He was the life of the party, fun and funny.
He was preceded in death by his mother Connie Bank, his father Bert Bank, his grandparents Bella and Ludwig Neuberger and Bessie and Sam Bank.
Ralph was a beloved father and is survived by his wife Sandra; daughters Michaela Twito (Lusian) of Israel and Olivia Hylarides (Justin) of Stanwood, WA; stepdaughters Christina Bundrant, Jessica Crouse, Patricia Bundrant; step-granddaughters Hannah and Daniella Crouse; brother Jimmy Bank (Carla); nephews Brian Bank of Phoenix, AZ and Jason Bank of Madison, WI, and many friends and admirers.
There are no plans at this time for a local service. Please feel free to make a donation in Ralph's memory to the charity of your choice.