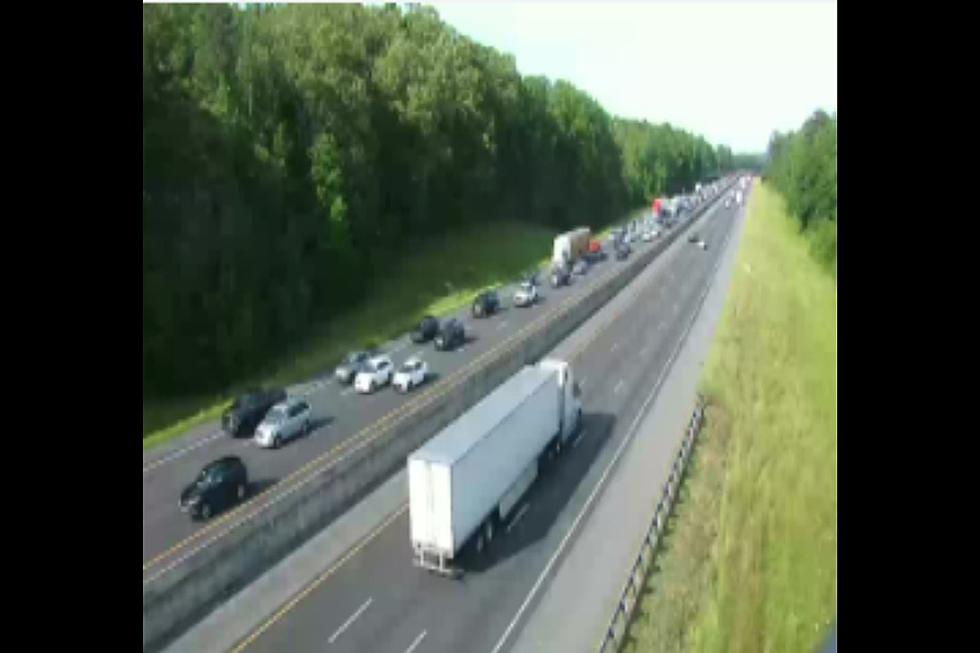 I 20/59 Westbound Lanes Blocked Due to Accident Involving Overturned Vehicle
ALGO Traffic
Motorists travelling on I-20/59 Westbound many experience delays after a crash involving an overturned vehicle has lanes blocked Sunday afternoon.
According to ALGO Traffic, the crash occurred near mile marker 80 at exit 79 around 3:30 p.m.
Lanes will be blocked for an unknown period of time with heavy delays. Motorists are asked to use caution while driving in the area or find alternative routes.
Stay connected to the Tuscaloosa Thread for traffic condition updates as information becomes available.
Top Stories from the Tuscaloosa Thread (4/17 - 4/24)
13 of the Top Stories published by the Tuscaloosa Thread during the week of April 17th, 2023.
More From Tuscaloosa Thread