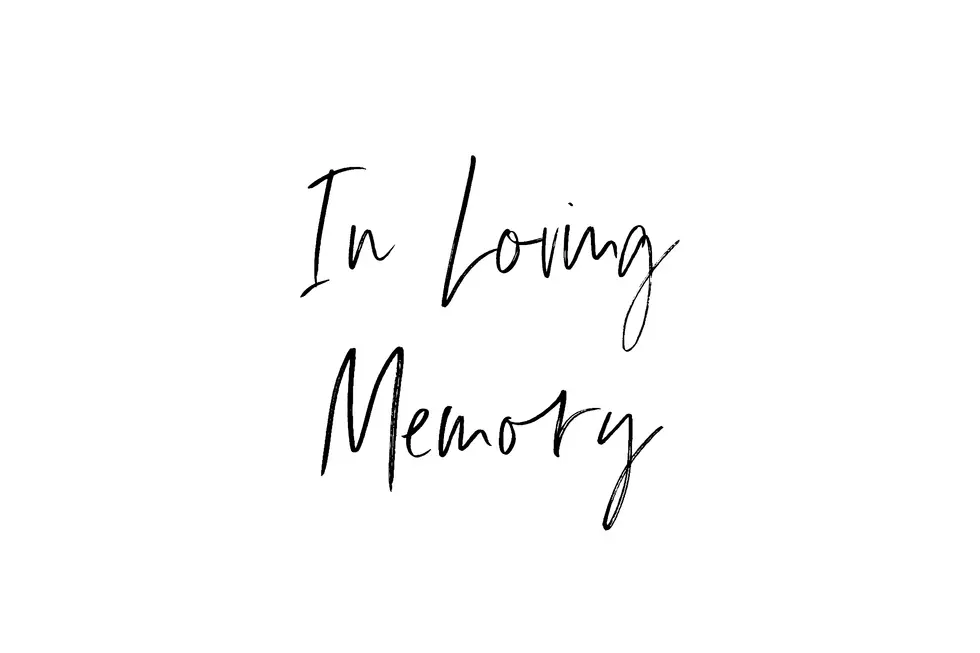 Monroe S. Hannah, Jr. (September 17th,1934 – May 19th, 2022)
(The Tuscaloosa Thread)
Monroe S. Hannah, Jr., age 87 of Tuscaloosa, passed away on May, 19, 2022 at Heritage Health Care Center.
A 1:00 pm graveside service will be held at Memory Hill Gardens on Tuesday, May 24, 2022 with Pastor Randy Fuller and Chaplin Darrell Harbin officiating and Magnolia Chapel South directing.
He is preceded in death by his wife Edna Williams Hannah, daughter; Sheri Hannah, father; Monroe S. Hannah, Sr., mother; Ledith Farmer Hannah, three sisters and one brother.
He is survived by numerous nieces and nephews.
Monroe was a kind hearted Christian man who loved the Lord and loved to help others. He served 2 years in the military and 25 years with the Tuscaloosa Fire Department, retiring in 1986 as Lieutenant.
Pallbearers will be Tuscaloosa Fire and Rescue Honor Guard. Honorary pallbearers will be Tuscaloosa Fire Department current and past employees.