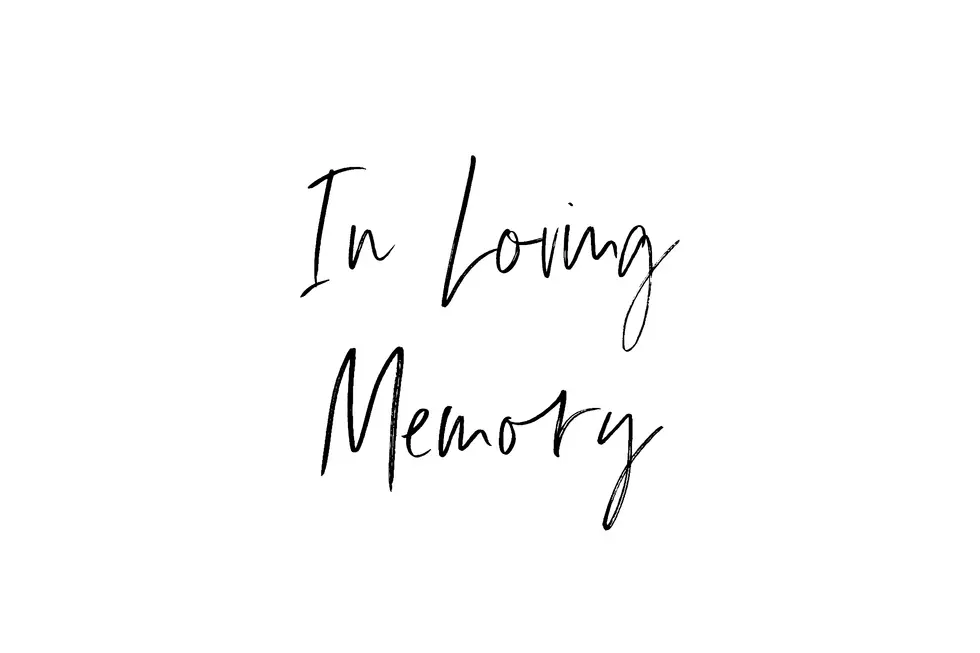 Michael Glenn Lovejoy (May 19, 1944 – October 31, 2021)
A Memorial and Celebration of the life of Michael Glenn Lovejoy.
Mike Lovejoy, age 77, went to be with Jesus on Sunday, October, 31, 2021 at Hospice of West Alabama. Married for 54 years to his wife Martha Lovejoy and blessed with a daughter, Meredith Anderson (Tim) of Helena; son, Jonathan Lovejoy; Grand-daughters, Sarah, Caroline and Allie Rae Anderson of Helena; Two brothers, Edwin Carpenter(Louise) and Jerrell Johnson of Tuscaloosa; Cousins, Phyllis Rowe(Carl), Renee Lide(Mark), Carl Rowe Jr along with many other cousins; Like a Son, Aubrey Boothe (Julia) and God-Son Robin Bashinsky.
He was so blessed with a loving Church where he served as a deacon and a greeter for many years.
After working for Pitney Bowes for over 30 years, he retired to work in many other jobs including raising cows, remodeling houses, part time at the University of Alabama and then becoming a part of the family of Stephanie's Flowers where he developed so many new friendships with many new people in his life. Mike was a Marine and loved serving his country.
Please be a part of the celebration of a life well lived on November 7th, 2021 at Ridgecrest Baptist Church Family Life Center-2:00 PM – 912 31st Street East - Tuscaloosa, AL.
In lieu of flowers, donations may be made to Ridgecrest Baptist Church, Hospice of West Alabama, Seek His Kingdom Ministry, Gideons International or a charity of your choice.