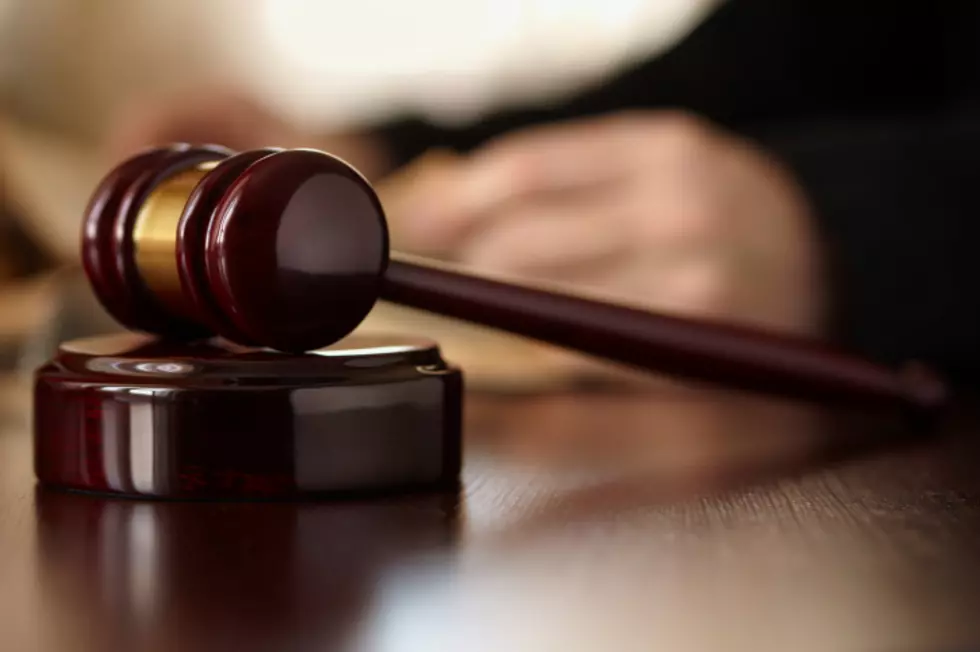 Tuscaloosa Republican Weighs Countersuit After Judge Dismisses Harassment Case
Kuzma
A prominent Republican and former West Alabama academic is weighing a countersuit after a harassment case filed against him was dismissed this week.
The defendant, J. William McFarland, Jr. is a former administrator at Judson College in Marion and the University of West Alabama in Livingston and now holds leadership roles in two investment firms and a public policy firm.
According to the Tuscaloosa News, Alexis Burt, who was 21 at the time the lawsuit was filed, claimed McFarland sexually harassed her on Facebook while she was a freshman in college. 
The case was improperly filed in federal court in 2018, then again re-filed in state court in January 2019.
From the beginning, McFarland has denied the claims and said the lawsuit was a cash-grabbing attempt to extort him.
In a statement given to the Thread Friday afternoon, McFarland said all counts of the lawsuit against him have been dismissed and that an appeals court has also dismissed an attempt by Burt's attorney, Ashley Rhea to have the case heard again.
"First, I would like to thank the Federal and State Courts for seeing justice done, and thank my legal team, led by the Honorable Chuck Malone, for their competent representation," McFarland said. "Second: it has now been shown that these suits were completely without merit from the start. Since the fall of 2018, I have suffered unjust and contrived attacks on my character."
McFarland reasserted his claims that Burt and Rhea only filed the case for a shot at a quick cash settlement.
"I feel that these civil actions were nothing more than an improper attempt to gain a monetary settlement, due to my success in business, by causing me unwarranted embarrassment and humiliation," McFarland said. "Given the outcome of these cases, my name has been cleared and I feel vindicated for standing my ground. Finally: I have asked my attorney to explore a lawsuit on my behalf against both Ms. Rhea and Ms. Hurt seeking damages in Tuscaloosa County Circuit Court."
McFarland is the son of legendary Tuscaloosa businessman and Republican James William McFarland, Sr., who died in 2008.
For updates on the situation as they become available, stay connected to the Tuscaloosa Thread.
Top Stories from the Tuscaloosa Thread (3/21 - 3/27)
11 of the Top Stories published by the Tuscaloosa Thread during the week of March 21st, 2022.
More From Tuscaloosa Thread