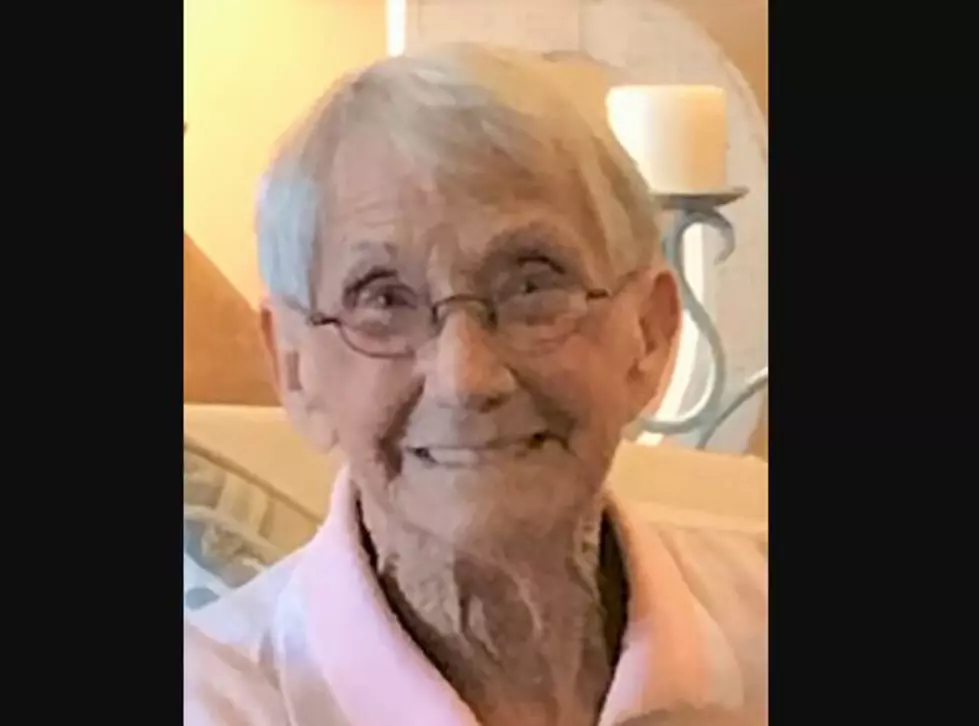 Margaret Waugh Rogers (October 2nd, 1929 – August 27th, 2022)
(submitted)
Margaret Waugh Rogers, age 92, of Northport, Alabama, passed away on August 27, 2022.
Celebration of Life Services will be 5:30 p.m. Tuesday, September 6, 2022, at Harvest Church in Coker, Alabama with Rev. Jeff Knight officiating. Visitation will be 5:00 p.m. Tuesday at the church. Magnolia Chapel North has assisted the family with the final arrangements.
She was preceded in death by her husband, Charles "Doc" Rogers; parents, Lonzo Waugh and Ora Waugh; and brothers, Robert, Julian, and Thomas Waugh.
Survivors include her daughter, Nancy Rogers Dunaway (Steve); brother, Jerry Waugh; grandson, Matthew Dunaway (Jennifer) and Casey Dunaway (Emily); great-grandchildren, Tyler Dunaway, Leah Dunaway, Jackson Dunaway, Allie Brooke Dunaway, and Anna Claire Dunaway.
Mrs. Rogers was born and raised in Anniston, Alabama. She was retired from both Tape Craft and Monsanto in Anniston. In 2001, she moved to Tuscaloosa, Alabama to be near her family. She was an active member of Harvest Church in Coker, Alabama, and the Senior Adults Sunday School class. Mrs. Rogers was known as Grandmother to everyone. She loved her family and friends and was always laughing and enjoying life.
Honorary pallbearers are the Senior Adults Sunday School Class of Harvest Church.
In lieu of flowers, donations may be made to the Harvest Church Building Fund.
More From Tuscaloosa Thread