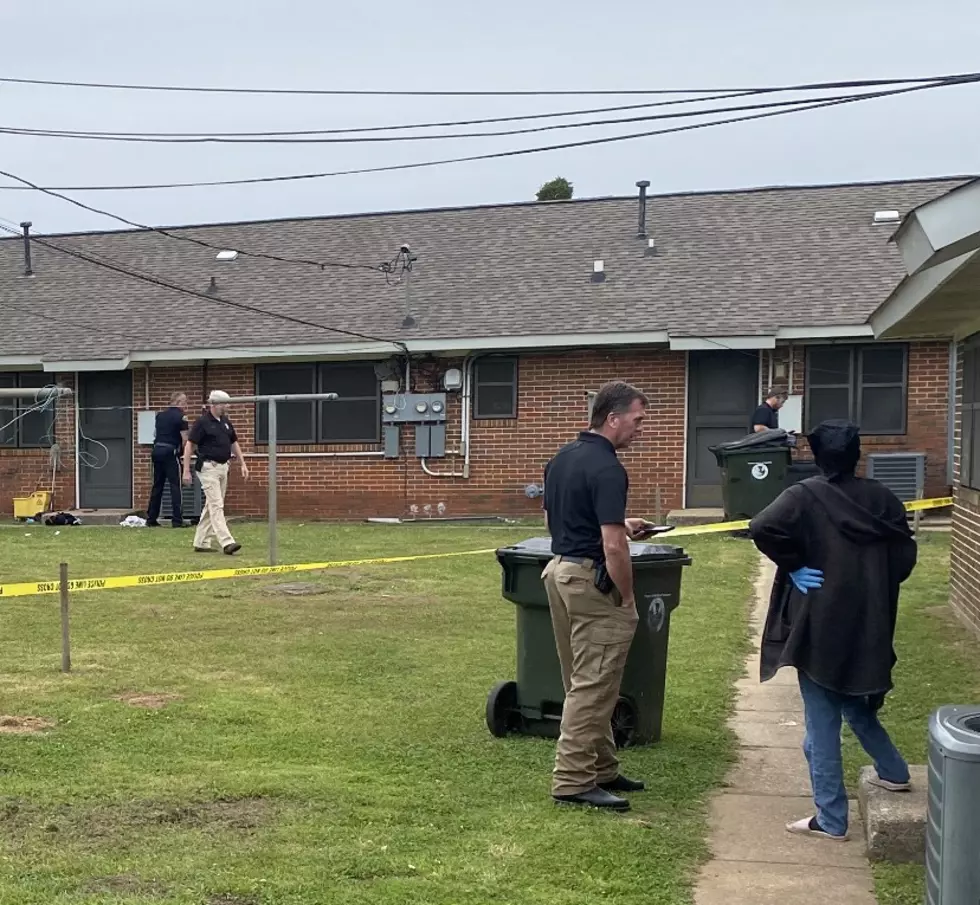 Man Critically Injured in Shooting at Tuscaloosa's Hay Court
A man is fighting for his life after a shooting at Tuscaloosa's Hay Court apartments Friday afternoon, a police spokeswoman has confirmed.
Stephanie Taylor, the Tuscaloosa Police Department's public information officer, said officers were called to the apartments just before 5 p.m. Friday after 911 callers said they heard gunshots in the area.
Officers arrived on the scene and discovered a man who had been shot behind one of the buildings in the complex.
Taylor said the victim was taken to DCH Regional Medical Center, where he is being treated for injuries that may be life-threatening.
No details on the victim's identity or age were immediately available.
The multi-agency Tuscaloosa Violent Crimes Unit will take over the investigation and provide more details.
Stay connected to the Tuscaloosa Thread for that information as it is released.
More From Tuscaloosa Thread