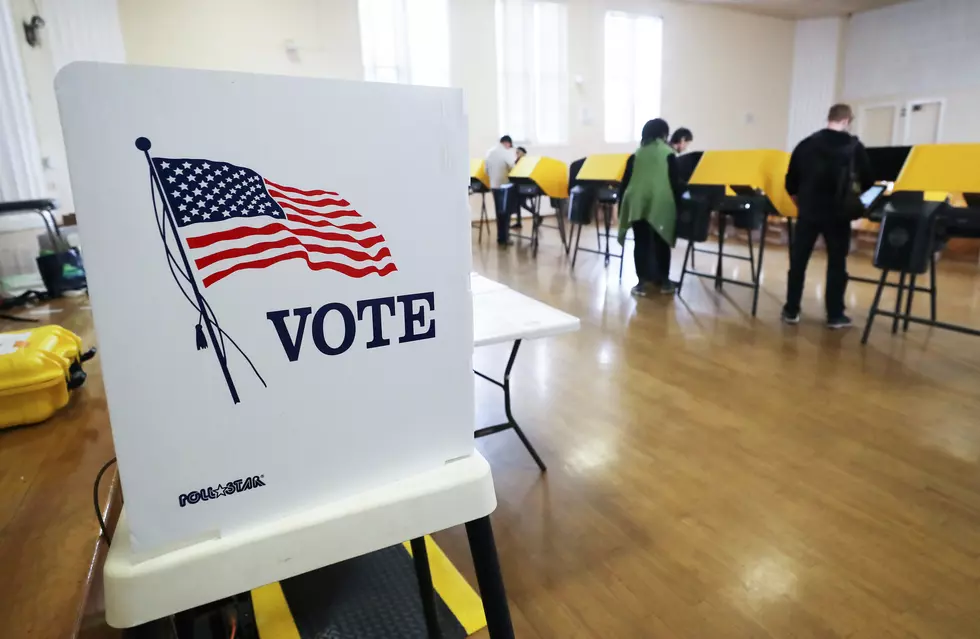 Machines, Not Missing Ballots, Delay Count of Absentee Votes
(Photo by Mario Tama/Getty Images)
Good news and bad news came from the Tuscaloosa County Courthouse Thursday afternoon, where workers are still diligently trying to count absentee ballots cast leading up to Tuesday's general election.
The good news: after discovering an 800-vote difference between the number of absentee ballots returned and votes counted, officials in the courthouse confirmed Thursday that all the actual ballots are accounted for.
Workers counted just over 12,750 affidavit envelopes that contained ballots mailed in or delivered by voters to circuit clerk Margeria Bobo, and poll watcher Joel Sogol said a manual count of ballots Thursday matched that number almost exactly, with a three-vote margin.
The bad news: that means that 800-vote discrepancy between ballots returned and votes counted was likely caused by the equipment leased to Tuscaloosa County and used to tabulate the returns.
"The problem was with this machine," Sogol said.
Enter your number to get our free mobile app
Now it falls to Bobo and Probate Judge Rob Robertson to decide next steps for the county, which will likely involve contacting the company that leased the machine and either getting a replacement to count these almost 13,000 ballots or having a technician repair the one currently in the county courthouse.
Sogol, who said he has been monitoring this process since early Tuesday morning, asked for patience and understanding on behalf of the county workers still tirelessly trying to get a final count of the absentee ballots cast here.
"The people employed here, doing this work, they're working absolutely as hard as they can," Sogol said. "Really, I'm proud of them."
For more updates on the absentee ballots and the ongoing effort to ensure each one is counted, stay connected to the Tuscaloosa Thread.
Top Stories from The Tuscaloosa Thread (10/26 - 10/31)
More From Tuscaloosa Thread