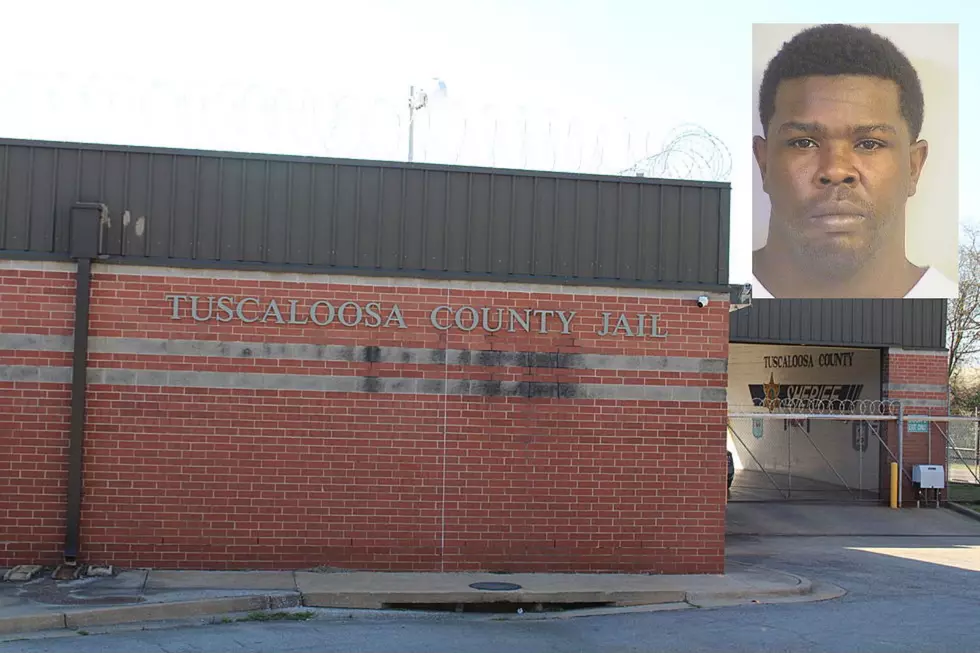 Kidnapping Suspect Caught Sneaking Drug-Laced Cash Into Tuscaloosa County Jail
(Noah Lueker | Tuscaloosa Thread)
A man accused of kidnapping and beating a woman in Tuscaloosa in 2020 was caught last week trying to sneak drug-laced money into the Tuscaloosa County Jail.
According to court documents obtained by the Thread, Brandon Parnell Long was arrested in May 2020 after he allegedly kidnapped a woman with whom he had been in a relationship at gunpoint and beat her before she escaped by jumping out of his vehicle and flagging down a passing stranger.
He was out on bond in that case when he was arrested again earlier this year on domestic violence charges, and has been held in the county jail since April.
Investigators say last Monday, October 24th, a woman visited the jail and left an envelope full of money with a member of jail staff intending for him to pass it on to Long.
The cash tested field positive for synthetic marijuana, though, and police say it had been soaked in the substance informally known as "spice."
On further investigation, police reportedly discovered phone calls between Long and the woman who dropped off the money in which he told her how to get the drug-soaked bills and how to get them into the jail facility.
Now, in addition to his pre-existing charges of assault, trafficking opium, domestic violence, robbery and kidnapping, Long has been charged with conspiracy to distribute a controlled substance, a Class B felony.
He remained jailed without bond Monday. No other charges have been filed in this case.
Top Stories from the Tuscaloosa Thread (10/24 - 10/31)
18 of the Top Stories published by the Tuscaloosa Thread during the week of October 17th, 2022.
More From Tuscaloosa Thread