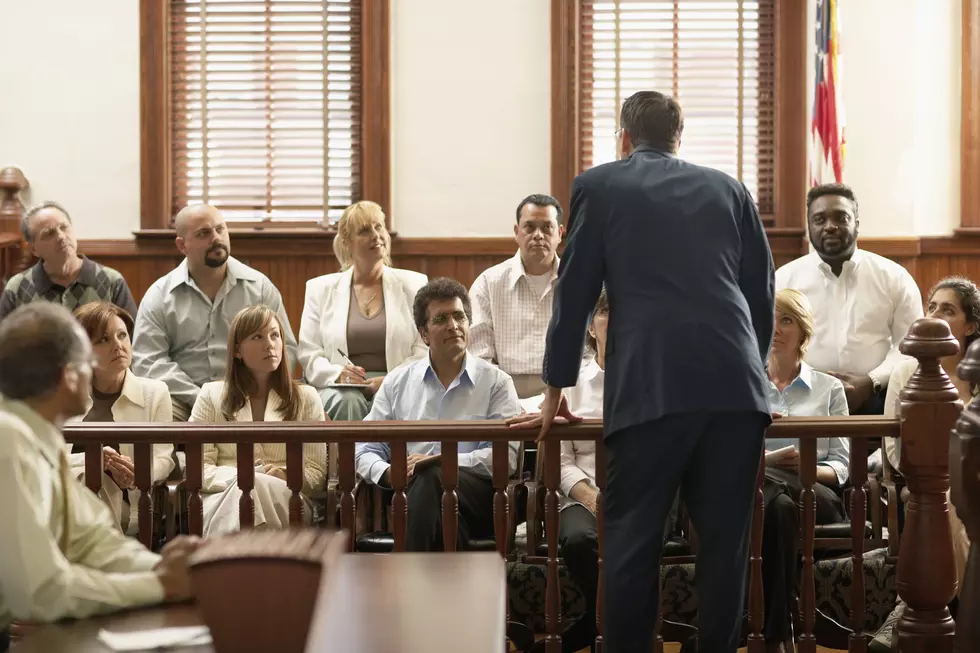 Jury Trials Resume in West Alabama After COVID-19 Suspension
Fuse
Civil and criminal jury trials are set to resume in several West Alabama counties after temporary suspensions and postponements caused by the COVID-19 pandemic and residents of Pickens, Fayette and Lamar Counties can expect to find summons for jury duty in their mailboxes soon.
In a press release, Judge Samuel Junkin of the 24th Judicial Circuit said he has successfully completed several jury trials since instituting new procedures to keep jurors safe from the spread of the virus since last September and is now ready to ramp up operations.
"In the coming months, many of you will receive a summons to
appear as a potential juror," Junkin wrote.
Junkin said the court now routinely sanitizes surfaces, takes temperature checks of those entering the courtroom, enforces social distancing measures, seats jurors over six feet apart and more.
"All these measures and more, have been taken to ensure the safety of those called to appear," Junkin said.
Enter your number to get our free mobile app
The jury selection process has now moved mostly online, Junkin said. Anyone who receives a summons can log on to a dedicated juror's website to complete a short questionnaire about their qualifications. He said the form can be filled out on a computer, tablet or smartphone.
Jurors can request to be excused from jury service if they have a qualifying exception, and anyone at heightened risk for contracting COVID-19 due to their age or pre-existing conditions may request their jury service be deferred until a later date.
"Jury service is a civic duty that the people of this Circuit have always been faithful to fuIfill," Junkin said. "Although we are facing new challenges, we are confident that we can continue to safely provide our citizens with access to the judicial process, maintain the integrity of our court system and enforce the constitutionally protected rights of our citizens. Your service ensures that we can continue to accomplish these goals."
Anyone without internet access may contact the office of the circuit clerk in their county to respond to a summons on the phone at the numbers below.
Fayette County Clerk Samantha Howard: 205-932-4617
Lamar County Clerk Mary Jones: 205-695-7193
Pickens County Clerk Booty Cox: 205-367-2050
Top Stories From The Tuscaloosa Thread (1/25 - 1/29)
More From Tuscaloosa Thread