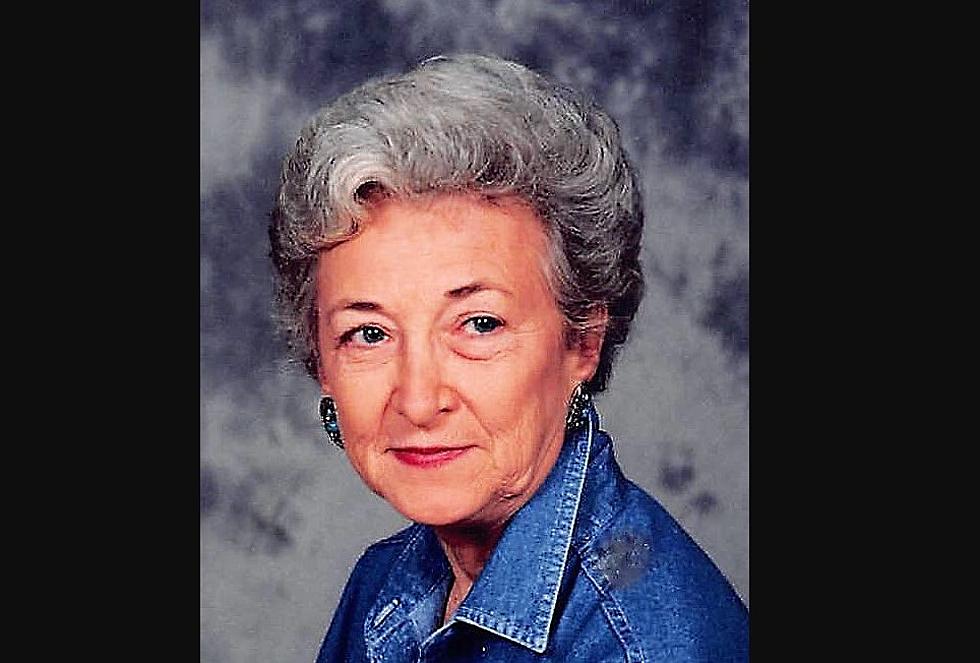 Joyeline "Joy" Hutchins Levins (July 19, 1935 – March 17, 2022)
(submitted)
Joyeline "Joy" Hutchins Levins, age 86, of Cottondale, Ala., passed away March 17, 2022. Graveside services will be 2:00 p.m. Saturday, March 26, 2022, at Mt. Zion Cemetery on Hargrove Rd. with Rev. Bill Hewitt officiating and Magnolia Chapel South directing.
She was preceded in death by her parents, Roy and Alda Hutchins; brother, Marvin; sisters, Bobbie and Patricia; grandson, Judson; son, Lonnie; and the father of her children, Charles Levins.
Survivors include her daughter, Linda Colson (Evans); sons, Carlos and David (Carolyn); sister, Paulette Albright; grandchildren, Larry, Brian, Michael, Shannon, Chad, Sonya, and Anna-Cathryn; great-grandchildren, Rusty, Nicholas, Blake & Keithan, Dominic, Will, Michalie, Austin, Forrest, and Ollie; and great-great-grandchildren, Abel, Lilith, Oliver and Berkely.
Pallbearers will be Larry, Nicholas, Chad, Shannon, Brian and Will.
In lieu of flowers, donations may be made to Mt. Zion Children's Ministry or charity of choice.
More From Tuscaloosa Thread