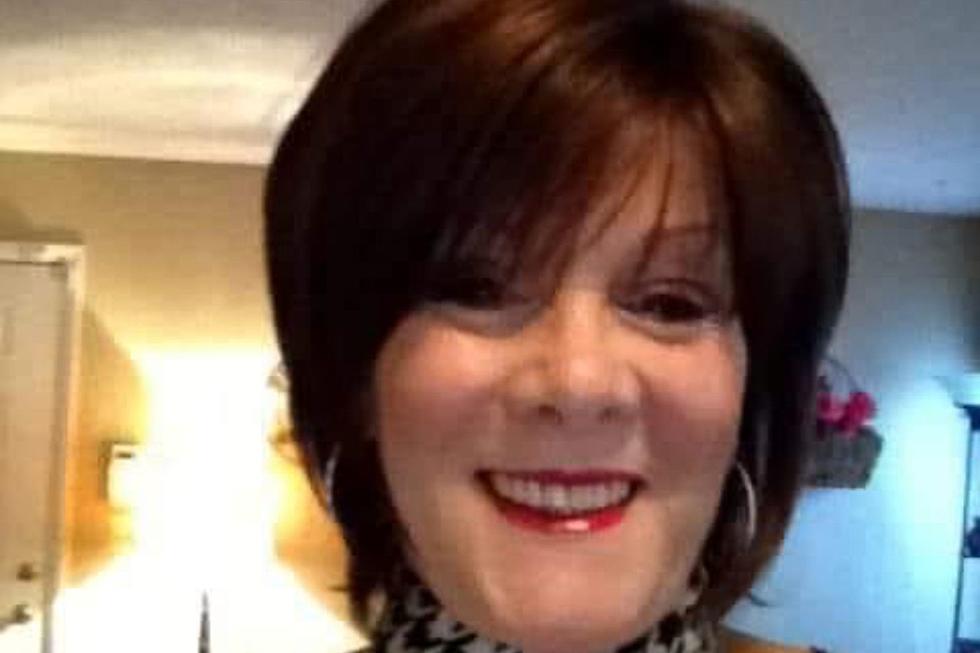 Friend of Missing Alabama Woman Fears Severe Abuse Or Murder
Courtesy, Michella Spurlock
The friend of a West Alabama woman allegedly missing for two weeks is worried she has been severely abused or even killed.
Michella Spurlock spoke with Townsquare Media about the disappearance of her friend Karen Lanzas, a Pickensville woman she said has been missing since March 15th.
"Karen is one of the most kindest individuals. She brings happiness to those around her, she is always there to listen and provide comforting hugs, she's amazing!" said Spurlock. "She's dealt with a lot of personal heartache like her son died from a drug overdose, her granddaughter and her granddaughter's husband both passed died of an overdose. She's just very perseverant."
Spurlock said that Karen was living her dream, which was to retire to Alabama, but became lonely and found love through an online connection and eventually married the man she met online.
In a letter sent to Townsquare Media, Spurlock said that Karen allegedly left home without her purse, phone, keys, wallet or car. She also reportedly left behind her wigs, which Spurlock said was a major red flag.
"Karen had alopecia," Spurlock said. "She would never ever go out of her house without her wig."
Spurlock said Karen recently told a friend she was afraid to go home, and no one has heard from or seen her since she left the house two weeks ago.
The letter from Spurlock says that the last person to see Karen alive is her husband.
"We have reason to believe Karen has been severely abused/murdered or she's being held against her will. She was preparing to leave her husband and shared she was afraid of him. According to Karen's husband, he woke up and Karen was gone."
Karen was last seen at her home on Hillview Lane in Pickensville, Alabama. She was born on March 13th, 1965.
We're told Karen is 5 feet, four inches tall, and weighs around 135 pounds.
Anyone who has information concerning the whereabouts of Karen Lanzas is urged to contact Michella Spurlock at 404-667-9254.
"We want Karen to know that we are looking for her and we will not give up until we find her. We miss you, Karen!"
Let's Help Bring These 25 Missing Alabama Kids Home
13 Most Notorious Crimes in West Alabama
Murders, hostage situations, and a peanut butter jailbreak--take a look at some of the most shocking crimes in Tuscaloosa, Northport, and West Alabama.
Top Stories from the Tuscaloosa Thread (3/20 - 3/27)
12 of the Top Stories published by the Tuscaloosa Thread during the week of March 20th, 2023.
More From Tuscaloosa Thread