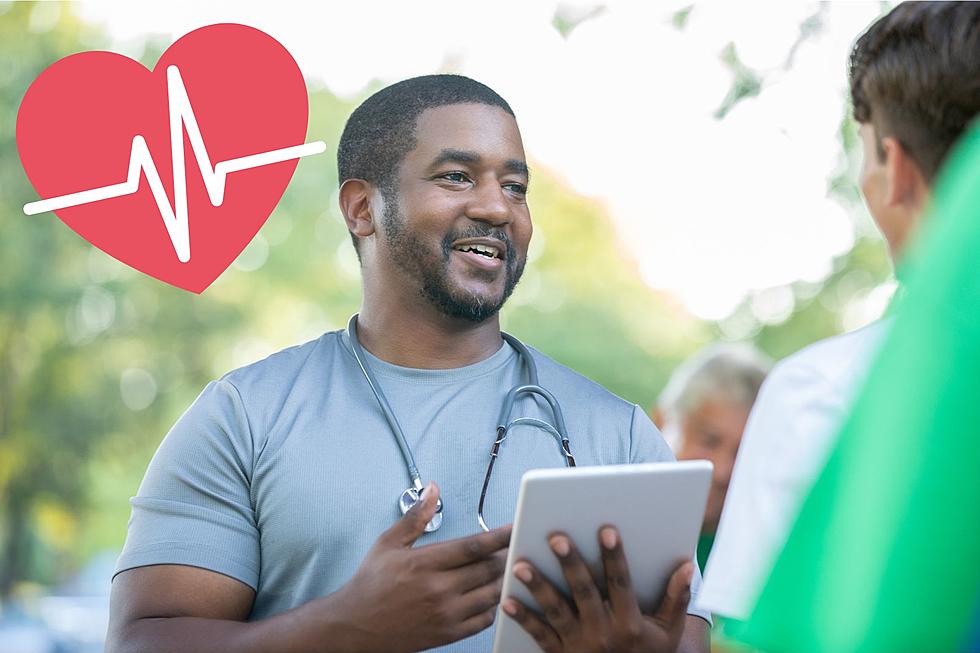 UAB Epiphany Health Fair Visits Newbern, Alabama in Hale County
Canva
The First Baptist Church of Newbern in Newbern, Alabama has partnered with The UAB Epiphany study which is an American Heart Association funded research study. In this collaboration, there will be Health Fair on March 25, 2023, at the church from 10 a.m. until 2 p.m.
The study is "conducted by the UAB Division of Preventive Medicine" and "focuses on helping to lower the rates of high blood pressure among Black men and women living in the Black belt," said the press release. They aim to achieve this by reducing barriers to a healthy lifestyle.
EPIPHANY Health Fair Info
Saturday, March 25, 2023, from 10 a.m. until 2 p.m.
First Baptist Church of Newbern located at 296 Beech St Newbern, AL 36765
Who Qualifies for the EPIPHANY Program?
Adults aged 19 years or older
Adults who ARE NOT currently taking blood pressure medications
Adults who have NOT been diagnosed with high blood pressure
Enrolled participants may also be partnered with a trained peer coach to offer one-on-one support on ways to prevent high blood pressure.
According to the press release, enrolled participants will receive:
Compensation up to $100

Blood pressure machine

Tablet

Online Health and Wellness Education

Connection to health resources near you
(Source) A press release was sent to Townsquare Media. If you are interested in joining the EPIPHANY study, give them a call at (205)-996-2862 for more information.
Goosebumps and other bodily reactions, explained
Top Stories from the Tuscaloosa Thread (3/6 - 3/13)
17 of the Top Stories published by the Tuscaloosa Thread during the week of March 6th, 2023.
Rising Star Character Students of the Month
During the 2022-2023 school year, Tuscaloosa City Schools, along with Townsquare Media Tuscaloosa, Legal Services of Alabama and Child Abuse Prevention Services, will highlight Rising Star Character Students of the Month from each school in the district, highlighting two to three students each month.
Here's a recap of the previously recognized students!
More From Tuscaloosa Thread