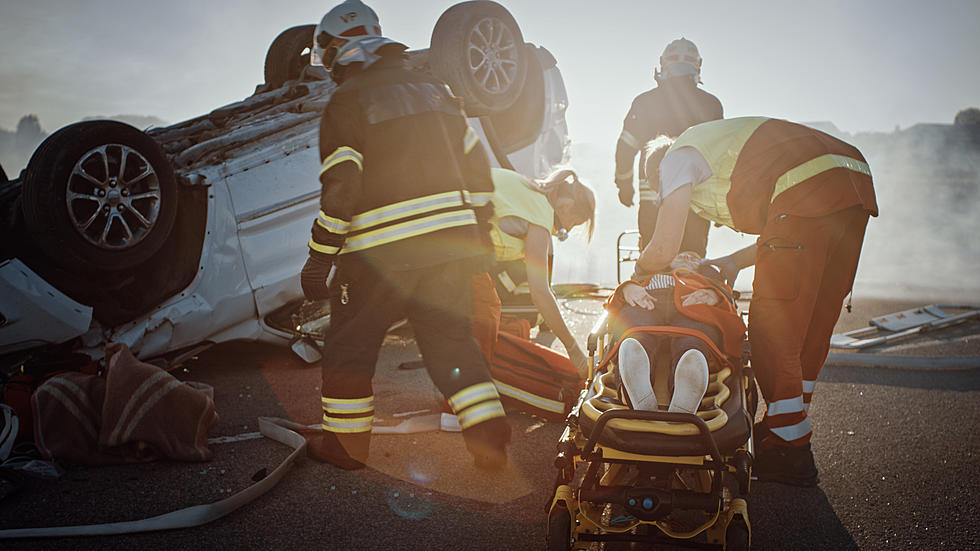 Tuscaloosa Women Finally Gets Justice After Horrific Accident
Getty Images/iStockphoto
On April 12, 2021, Rita Hendrix was unaware that her life would change
forever.
As she was traveling west on Highway 82 in Tuscaloosa County headed to pick
up her grandson from daycare, a vehicle traveling at a high rate of speed on Jug Factory Road ran a stop sign and violently crashed into Ms. Hendrix.
Critically injured, Rita Hendrix found herself trapped in her vehicle suffering from
a crushed sternum, multiple broken ribs and a bruised lung.
First responders extracted Ms. Hendrix from her vehicle and transported her to DCH Regional Medical Center where she was admitted for many days as she recovered from her devastating injuries.
As with any automobile accident, once she was released from the hospital, Rita
Hendrix reported the accident to her insurance company, Allstate Insurance.
After concluding the claims evaluation, Allstate Insurance made a very minimal offer to
compensate Rita Hendrix for the injuries she suffered in this horrific accident.
Although she had promptly paid all of her premiums and complied with the terms
of her policy, Allstate Insurance maintained its position and Ms. Hendrix was forced
to file a lawsuit in the Tuscaloosa County Circuit Court to recover the benefits under her
own Allstate Insurance Policy.
Yesterday, a Tuscaloosa County jury returned a verdict for $180,000.00 in favor of
Ms. Rita Hendrix and against Allstate Insurance Company.
"We are extremely thankful for the men and women of Tuscaloosa County
who served on this jury. They listened closely to the evidence and rendered
a just and fair decision for Ms. Hendrix. It is a blessing to live in a
community where individuals exercise their collective wisdom to safeguard
the rights of citizens."
Rita Hendrix was represented by Paul Patterson and Mike Comer of Patterson
Comer Law Firm.
The trial was presided over by the Honorable Daniel Pruet.
WOOF: These are the most popular dog breeds in America
LOOK: Here are the states where you are most likely to hit an animal
Hitting an animal while driving is a frightening experience, and this list ranks all 50 states in order of the likelihood of such incidents happening, in addition to providing tips on how to avoid them.
More From Tuscaloosa Thread