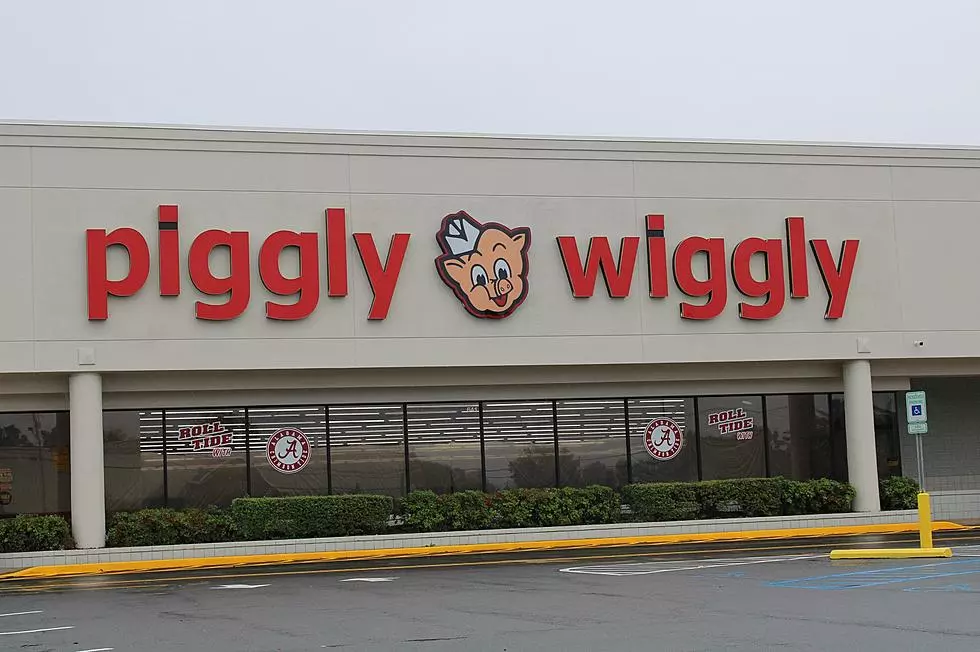 Local Piggly Wiggly Grocer To Receive Operator Award
Noah Lueker/TSM
This Tuesday, local grocer B&W Foods will receive the first annual Piggly Wiggly Operator of the Year award.
The award will be presented to Ronnie Baker and Jay Wellborn, their families and employees. It recognizes the positive manner in which they have represented the Piggly Wiggly brand to the community for nearly 25 years.
In addition to sourcing groceries for the community, the B&W Foods Piggly Wiggly's have also donated goods and services. They've provided milk to the Rise School of Tuscaloosa and raised money for the American Cancer Society.
Until the Covid-19 pandemic, the grocer also held an event that supplied food boxes to patients receiving cancer treatment at DCH. Business owner Jay Wellborn says he hopes to re-start these contributions to cancer research again soon.
To celebrate their service to the community, the company is hosting an award presentation on Tuesday, June 13, 10 a.m., at the Piggly Wiggly on Bear Creek Road.
This event is open to the public and will feature local businesses whose goods are sold in Tuscaloosa Piggly Wiggly's. The Poppin' Sisters, Buffalo Rocks, Delightful Cookies, and more will be offering free samples to visitors. 95.3 The Bear will also be present providing live country music.
Attendees will have a chance to take pictures with a mascot version of Mr. Pig, plus see the unveiling of an 8-foot tall statue of Mr. Pig.
Wellborn says that this event serves as validation to his business partners and employees. "Being in an industry where you don't get a lot of accolades, this a chance to see we're part of something bigger."
Wellborn says that a grocery store can tend to be something that just takes up space in a community. "We want to be a member of the community."
The award ceremony will coincide with Celebrate Local, which recognizes locally-owned, independent businesses in Tuscaloosa.
The Top 9 Friendliest Businesses in Tuscaloosa, Alabama
Why You're Lucky to Live in Tuscaloosa, Alabama
Tuscaloosa isn't THAT bad of a place to live. Here's why you're actually lucky to live in the City of Champions.
More From Tuscaloosa Thread