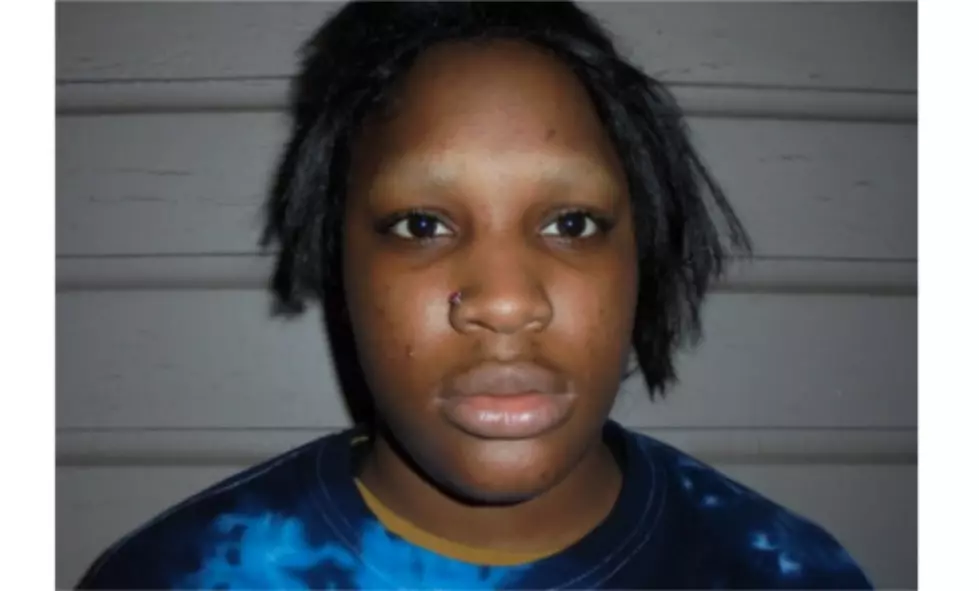 Help Find 19-Year-Old Missing in Tuscaloosa for 10 Days
(Tuscaloosa Police Department)
The Tuscaloosa Police Department is asking for help locating a 19-year-old who has been missing for 10 days.
In a post on Facebook, TPD said Brianna Shaunta Nelson, 19, was last seen at Dixon Manor Apartments off of Skyland Boulevard on January 2.
Police describe Nelson as 5 feet tall, weighing 160 pounds and last seen wearing a long sleeve flannel shirt, black sweatpants and with her hair in braids.
A TPD spokesperson advised the missing teenager may be in the area of Rice Mine Road or Bridge Street across the Black Warrior River, somewhere in Alberta City or at one of the DCH hospitals in Tuscaloosa or Northport.
Anyone who has more information about Nelson's disappearance or knows where she is located is urged to call the police department at 205-349-2121.
More From Tuscaloosa Thread