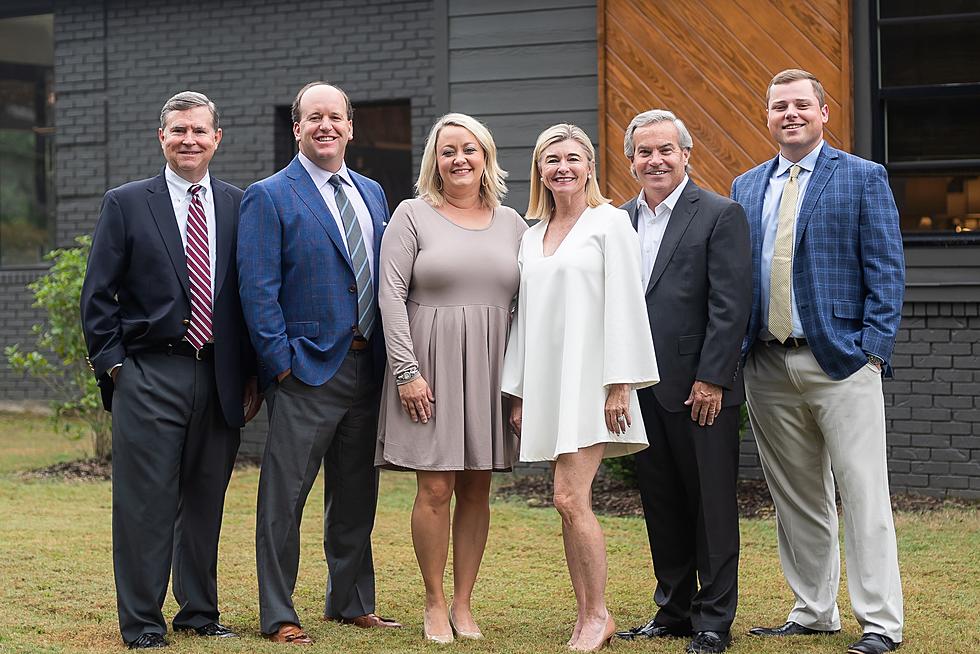 A-Team of Industry Veterans Open New Real Estate Firm in Tuscaloosa, Alabama
(submitted)
A small team of ace real estate professionals in Tuscaloosa have joined forces to launch a new firm in the city.
The new team, Bernard Harwood, Kim Harwood, Richard Harwood, and Neal Dichiara, celebrated the ribbon-cutting and grand opening of the new Harwood Real Estate office on 7th Street in downtown Tuscaloosa last week on December 1st.
According to a press release from a spokesperson for the firm, the three Harwoods and Dichiara have decades of business and real estate experience under one roof.
Bernard Harwood has been in the industry since 1986 and specializes in property development and association management.
Kim Harwood has been in real estate for seven years and has earned many honors in a short time, including the Tuscaloosa Association of Realtors' Realtor of the year for 2021. Kim specializes in residential real estate and made headlines earlier this year when she sold a house on Lake Tuscaloosa for $3.25 million in what may have been the largest residential real estate deal ever closed in the Tuscaloosa area.
According to the release, Neal DiChiara holds a civil engineering degree and MBA and has a real estate background in multi-family and commercial properties.
The newest licensee, Richard Harwood, recently retired from a successful trucking business with more than 30 years of sales experience and has joined with Neal DiChiara to form Harwood-DiChiara, a team specializing in commercial real estate sales, investments and development.
Harwood Real Estate can be found at 2920 7th Street in Tuscaloosa and reached at 205-242-7104 or kim@harwoodrealestate.com.
New Tuscaloosa Restaurants & Retail in 2021
Gallery Credit: (Noah Lueker | Tuscaloosa Thread)
Top Stories From The Tuscaloosa Thread (11/29-12/03)
Gallery Credit: (Noah Lueker | Tuscaloosa Thread)
More From Tuscaloosa Thread