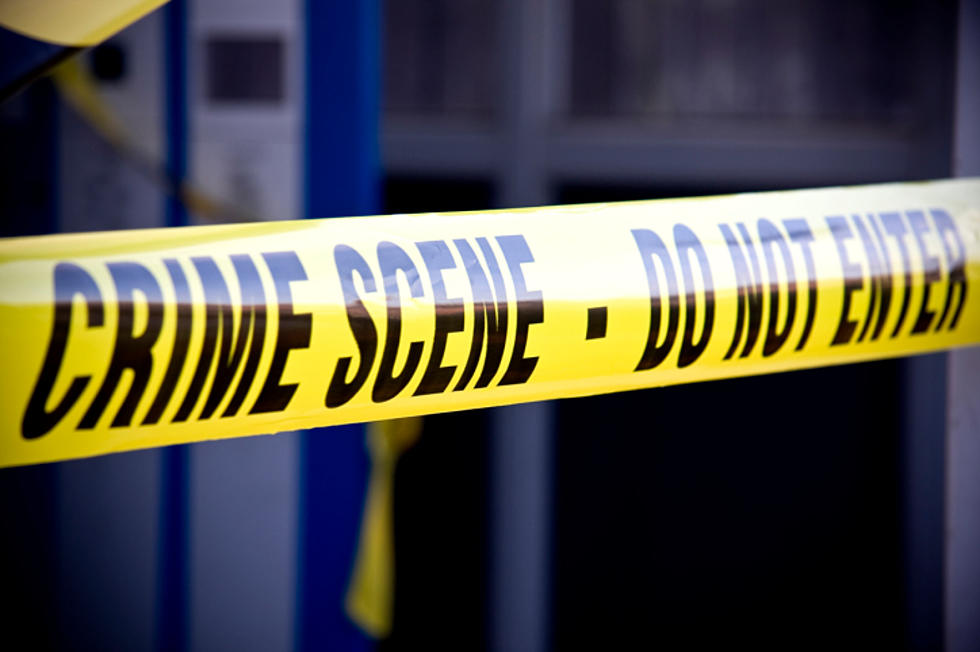 Greene County Sheriff's Office Investigating Homicide in Clinton Friday
Brian Jackson
A man has been arrested and charged in connection to a homicide that occurred at a grocery store in the Clinton community in Greene County Friday.
According to a release from Sheriff Jonathan Benison, the Greene County Investigative Division, along with special agents with the Alabama Law Enforcement Agency's State Bureau of Investigation launched a homicide investigation for the incident, which occurred at TJ&J Grocery, located off of US Highway 14 in Clinton.
The release states the victim was identified as 43-year-old Gerrick Jermine Adams of Clinton.
The investigation lead to the arrest of 27-year-old Byron Ellis, also of Clinton. Ellis was transferred to the Greene County Jail where he is being held for murder.
No other information is available as the investigation of this incident continues.
Stay connected with the Tuscaloosa Thread for updates as they become available.
Top Stories from the Tuscaloosa Thread (11/28 - 12/5)
16 of the Top Stories published by the Tuscaloosa Thread during the week of November 21st, 2022.
More From Tuscaloosa Thread