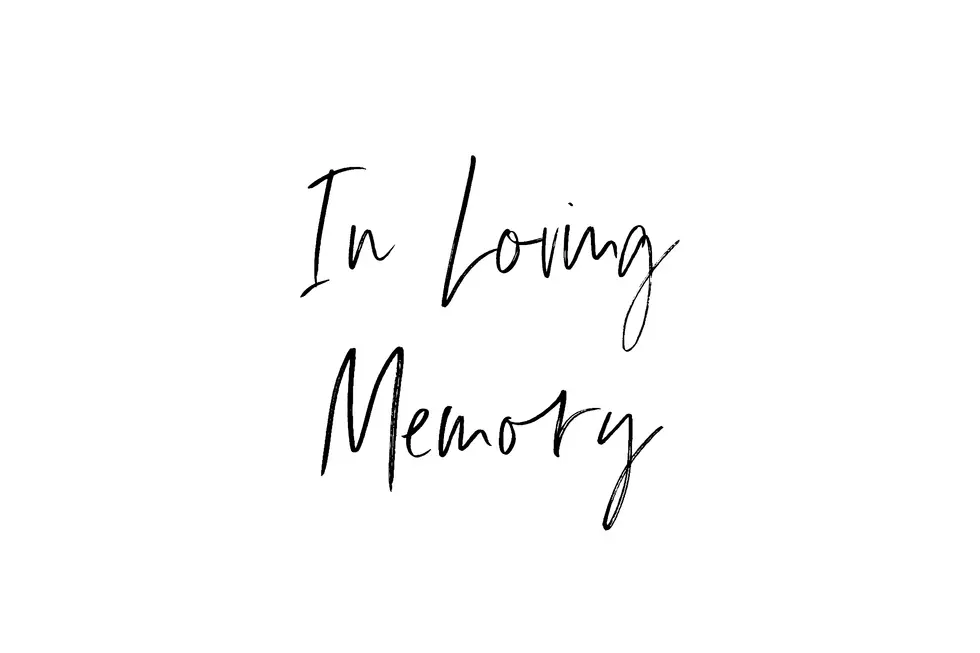 George Dwight Kirkley (October 15, 1951 – March 15, 2022)
(The Tuscaloosa Thread)
George Dwight Kirkley, age 70, of Tuscaloosa, Ala., passed away March 15, 2022. A memorial will be held at a later date.
He was preceded in death by his parents, Freeman and Luann Kirkley; brother, Don Hodo; and grandson Elijah Kirkley.
Survivors include his step-mother Lillie Kirkley; daughters, Kathryn Deily and Angela Wright; sons, Jo Herndon and Jason Herndon; sisters, Teresa McGhee and Dana Burrage; brothers, Thomas Kirkley, Randall Kirkley, and Roger Kirkley; grandchildren, Christion Kirkley, Sarah Morris, CJ Mayzck, and Levon Herndon and many nieces and nephews.
More From Tuscaloosa Thread