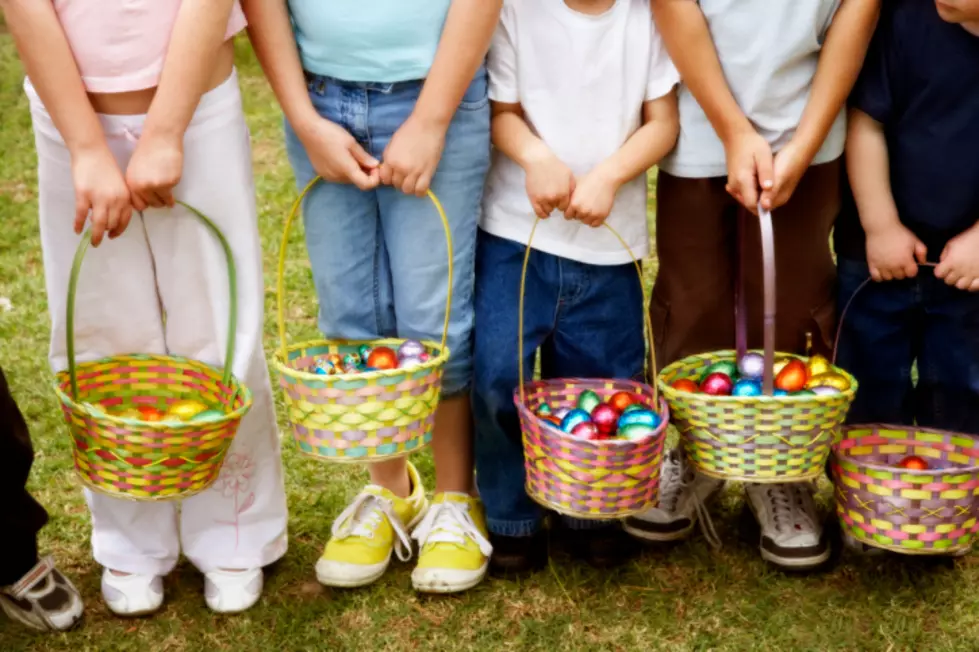 Egg Hunts Are On: West, Central Alabama Easter Weekend Forecast
Fuse
We are headed into the holiday weekend with some chilly temperatures. Clear and dry conditions are on tap for our area. You can expect cold nights and warmer afternoons. This should be our last cold snap for the season. Don't forget we have a Freeze Warning for Saturday from 1 am until 9 am.
After the past few rounds of severe weather, I feel like Alabamians deserve a nice weekend. As my boss David DuBose would say, we will have "Chamber of Commerce weather." Plenty of sunshine is in store for this weekend.
Sunday will be a perfect day to host your Easter egg hunts across West and Central Alabama. It will kick off with a chilly start. However, Sunny weather is in store, with our listening areas staying in the low 70s.
West, Central Alabama - Sunday Weather Conditions
Sunny with a high near 72
Sumter County
Sunny with a high near 71
Bibb County
Greene County
Lamar County
Pickens County
Tuscaloosa County
Sunny with a high near 70
Fayette County
Hale County
Perry County
Walker County
James Spann, ABC 33/40, and Townsquare Media Tuscaloosa Chief Meteorologist share some good news with us. "The warm-up continues... afternoon temperatures will be close to 80 degrees by Tuesday and Wednesday. The first half of the week will be dry; global models suggest showers and thunderstorms will return Thursday. For now, it doesn't look like a severe weather setup, but this is April in Alabama, and we will keep an eye on forecast parameters as we get closer to the event."
(Source) Click here to follow the Facebook Page for James Spann.
The Colors Of The Sky
Clouds: Artwork In The Sky
More From Tuscaloosa Thread