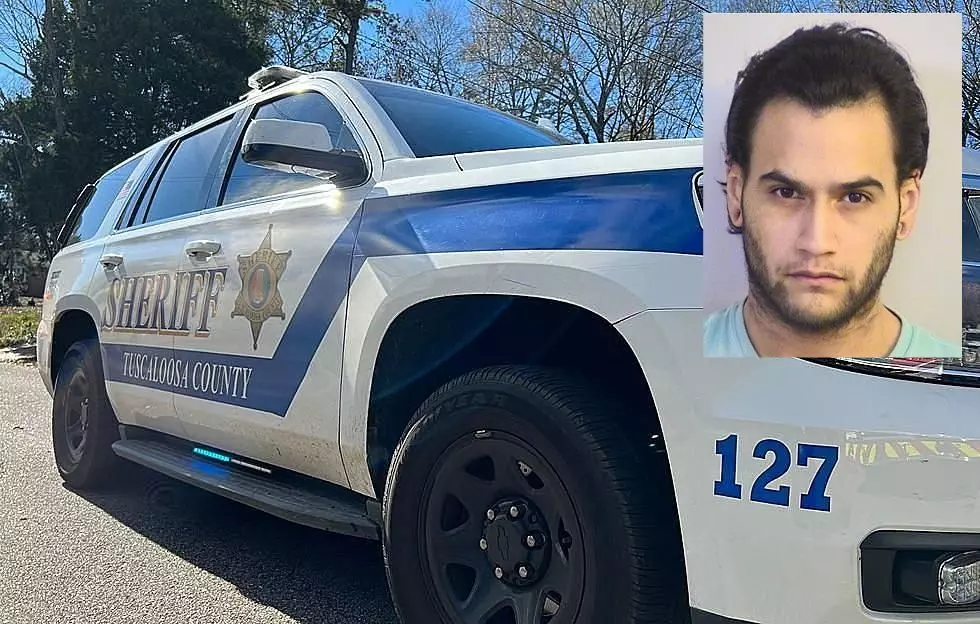 Cottondale Man Accused of Murdering Roommate, Hiding Body in Outbuilding
(Noah Lueker | Tuscaloosa Thread)
Police in Tuscaloosa County have charged a man with murder after he allegedly killed his roommate and stashed his body in an outbuilding on the property.
Captain Jack Kennedy, the commander of the Tuscaloosa Violent Crimes Unit, said officers and sheriff's deputies responded to a home on Fork Lane in Cottondale after receiving a tip that one man living there had killed another.
Kennedy said officers were looking for 61-year-old Barry Sartain, and were met by a man who also lived in the home, 24-year-old Daniel Scott Raines.
Raines allegedly told the deputies on the welfare check that Sartain had left the property several days ago and not returned, and gave them permission to search.
Kennedy said they found Sartain's body in an outbuilding and immediately took Raines into custody, who later admitted that he killed Sartain during an argument.
Kennedy said Raines has been charged with murder and has been booked in the Tuscaloosa County Jail, where he is being held without bond pending a court hearing.
For updates on the case as they unfold, stay connected to the Tuscaloosa Thread.
Top Stories from the Tuscaloosa Thread (10/31 - 11/7)
18 of the Top Stories published by the Tuscaloosa Thread during the week of October 17th, 2022.
All Homicides in Tuscaloosa County So Far in 2022
A regularly updated list of the Tuscaloosa Thread's coverage of all homicides in Tuscaloosa County in 2022.
More From Tuscaloosa Thread