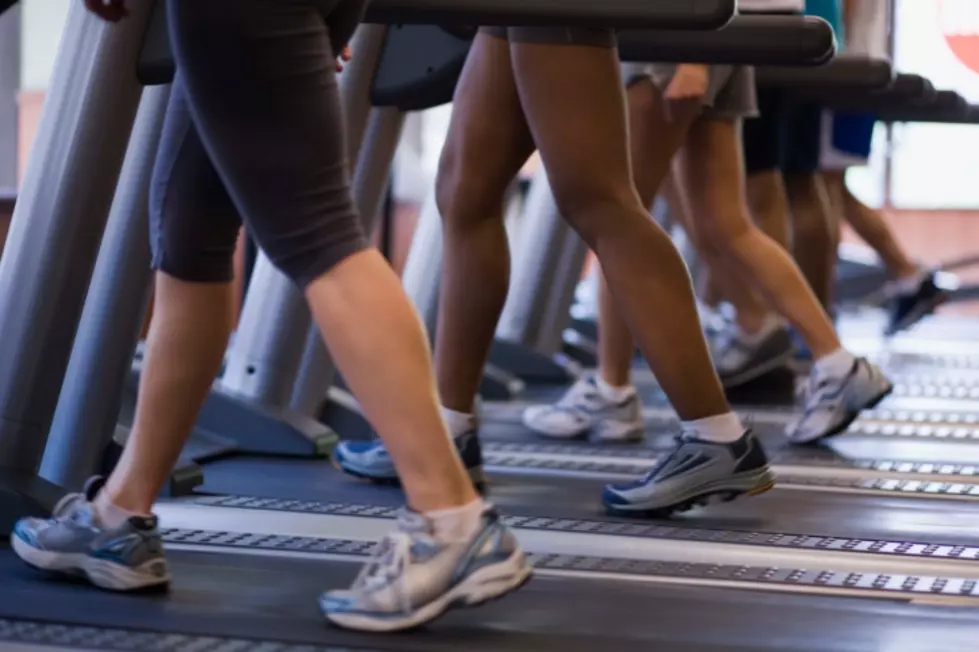 Barnes YMCA Wellness Center Set to Reopen Tuesday
Thinkstock
We are finally at the end of the year.  In some ways, it seems like 2020 will never end.  Yet, we're evermore aware that time waits for no one. While COVID-19 caused us to slow down a bit, time remains the same. So, here we are making preparation for Christmas.
And we know what comes after Christmas: New Year's Celebrations!!!
Of course, with the start of a new year comes resolutions, or things we plan to change to make improvements upon ourselves in effort of living better, fuller, more purpose-driven lives.
The most popular resolutions are those which lead to being healthier. Whether it means incorporating time to relax, relate, and release or if it means setting aside time to exercise regularly or it could be the desire to engage socially, which can be beneficial for one's mental stability.
Whatever better health means to you, the Benjamin Barnes YMCA can help.  The Benjamin Barnes YMCA has been a pillar of the West Tuscaloosa community for over six decades.  As times change, so does the Barnes YMCA.
While the facility is in need of repair, it is important to note that progress is being made. In fact, improvements now lead to the reopening of the Benjamin Barnes YMCA Wellness Center on Tuesday, December 1.  Hours of operation are 8:00 a.m. to 6:00 p.m.
Of course, because of COVID-19, certain guidelines must be practiced, including screenings, temperature checks, social distancing, and guests must wear masks or face coverings.  In addition, equipment must be sanitized after each use and hand sanitizer will be available for guests.
Let's be honest.... Even before the holidays, the Quarantine 15 snuck up on a lot of us. Add good holiday foods, and the opening of another wellness center is probably one of the best things happening right now.
Don't be too quick to point out the negative and forget to highlight the positive. There are some great things going on in West Tuscaloosa.  The Benjamin Barnes YMCA is right in the middle of it all.
Click here to learn more and to find out about all of the services available.
Enter your number to get our free mobile app
Power Through 2020 with These 8 Nick Saban Quotes
Power Through 2020 with These 8 Nick Saban Quotes
More From Tuscaloosa Thread