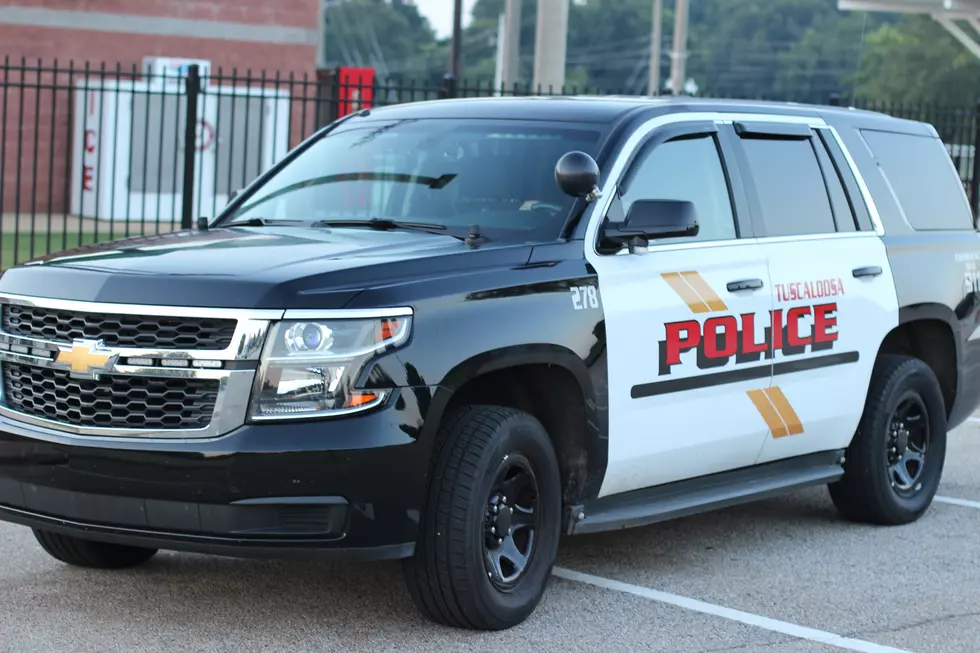 22-Year-Old Charged With Trying to Run Over His Pregnant Wife
(Noah Lueker)
The Tuscaloosa Police Department charged a 22-year-old man with trying to run over and kill his pregnant wife Monday morning.
Captain Marty Sellers, the assistant commander of the Tuscaloosa Violent Crimes Unit said 22-year-old Canaan Johnson intentionally struck his 23-year-old wife with a vehicle on 15th Street at the Highway 359 Overpass around 8:15 Monday.
Multiple witnesses cooperated with investigations, who found cause to arrest Johnson and charge him with one count of first-degree kidnapping and two counts of attempted murder-- one for his wife and one for their unborn child.
Sellers said the victim was hospitalized and is being treated for injuries that do not appear to be life-threatening, but did not have information Monday afternoon on the status of the unborn child.
Johnson was placed in the Tuscaloosa County Jail on a combined $180,000 bond. Stay connected to the Tuscaloosa Thread for more details as they become available.
Top Stories From The Tuscaloosa Thread (2/08 - 2/12)
More From Tuscaloosa Thread