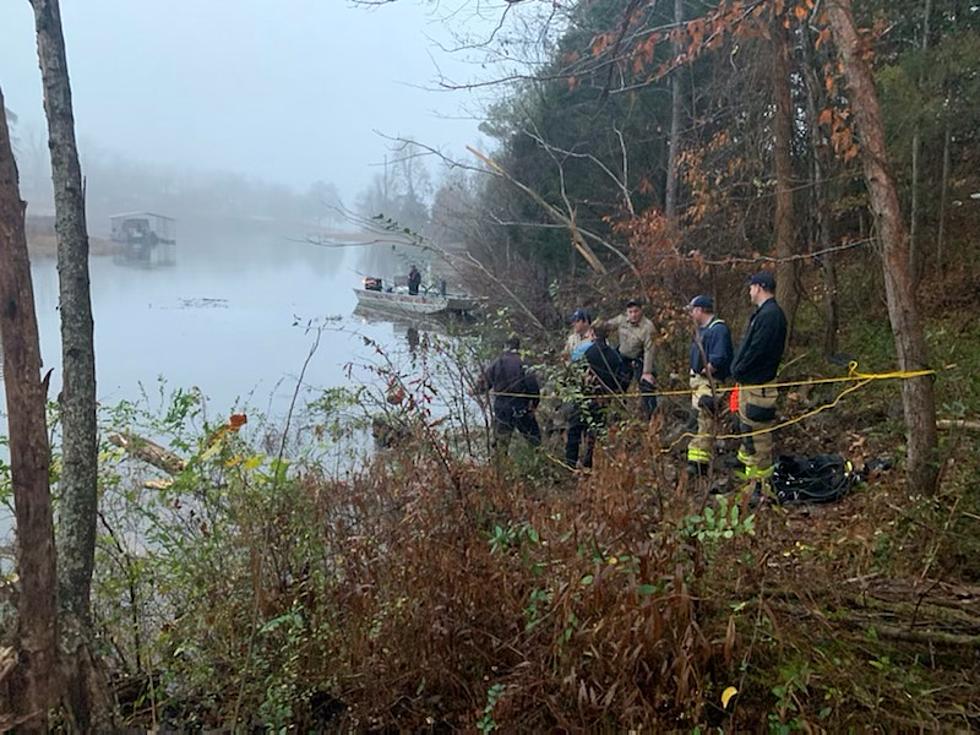 1 Dead After Crash Sends Vehicle Into Lake Tuscaloosa Friday
(Tuscaloosa Fire Rescue)
One person is dead after a two-car collision sent a vehicle into Lake Tuscaloosa early Friday morning, a spokeswoman for the Tuscaloosa Fire Rescue Service has confirmed.
Holly Whigham, TFR's Fire and Safety Educator and public information officer, said two vehicles were involved in an accident on Holly Springs Road off of U.S. Highway 43 in northern Tuscaloosa County around 5:30 Friday morning.
One of the vehicles went into the lake not far from Binion Creek Boat landing, Whigham said.
TFR deployed their dive team, who have since located a body in the water.
Whigham said Carrols Creek Volunteer Fire Department and the Alabama Law Enforcement Agency are also assisting in the recovery and investigation.
This is a developing story, stay connected to the Tuscaloosa Thread for more information as it becomes available.
Top Stories From The Tuscaloosa Thread (11/29-12/03)
More From Tuscaloosa Thread